Sports became a Title IX battleground soon after the law prohibiting discrimination based on sex in education passed in 1972. The uneven institutional support granted to men and women's sports were glaringly apparent on athletic fields. Across the country, female student-athletes received less funding, older equipment, worse practice times, and fewer sports to choose from than their male counterparts. Counterintuitively, as K-12 schools and universities increased the opportunities for women and girls in athletics, the number of women coaches leading those teams decreased dramatically. Our latest exhibition, Title IX: Activism On and Off the Field, explores this conundrum in sports alongside other aspects of society that changed after the passage of Title IX. Allison Robinson, Mellon Foundation Postdoctoral Fellow in Women's History and Public History, sat down with Dr. Nicole LaVoi, Director of the Tucker Center for Research on Girls and Women in Sport, to learn more about the experiences of women coaches over the past fifty years and efforts to increase their numbers today.
What opportunities did women have as coaches when Title IX passed?
Before Title IX, there weren't as many opportunities for girls and women to play sports. The teams that existed were on the club level. Post Title IX, the numbers of teams exploded and they quickly reached the intercollegiate level. Almost all of those teams, approximately 90% or more, were coached by women. They were typically women trained in physical education or coaching. Also, many of these positions were unpaid. After Congress passed the law, women coaches also began getting paid. Once schools started adding programs, they started paying the coaches to lead women's intercollegiate teams because they were paying the coaches for men's intercollegiate sports. Unfortunately, when the number of teams grew, a lot of those positions were not filled by women. It wasn't because they weren't qualified or they didn't want to coach. It was because now, in part, the positions were being paid and the people doing the hiring had a lot of inherent gender bias in thinking that men were the most qualified.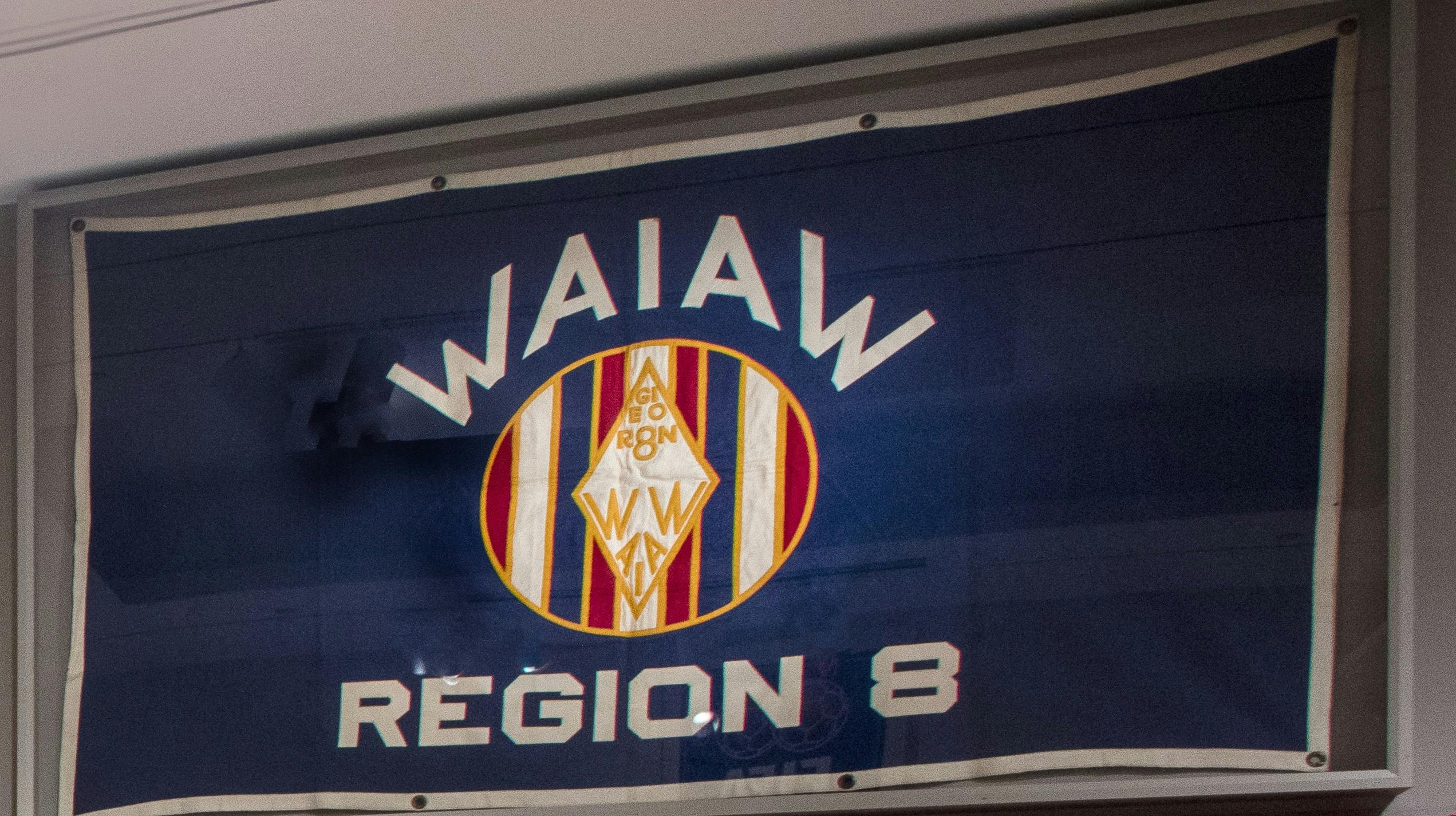 What unique challenges have women coaches faced in the past and today?
In general, we know from the research, including our work in the Tucker Center, that women coaches—especially those with varying intersectional identities including lesbian coaches, queer coaches, black coaches, women coaches of color—have different experiences in the system. The barriers they face are much greater than those of their male counterparts. They're multi-layered and systemic. They have to deal a lot with power, gender bias, sexism, homophobia, and racism, and the intersection thereof. We know there's a lot of gender bias in the workplace. Sport is no exception.
Many women are experiencing a lot of discrimination, marginalization, harassment, and lack of career upward mobility in the workplace. They're not getting paid what they're worth. For that to change in sport, we need to shift the culture to see women as equal and valuable. We need to support them. That starts at the top with leaders who embrace that as part of their leadership philosophy, because leaders create the culture. So unless you have a leader that intentionally creates that kind of culture, nothing will change.
Can you tell me about the Tucker Center and the work that it's doing to change the culture?
The Tucker Center for Research on Girls and Women in Sport was founded nearly 30 years ago. We are the first research center of its kind in the world to take seriously the academic study of girls and women in sport. We try to accelerate  systems change for girls and women in sport through research, education, and outreach. We have different educational and research initiatives around that, including an annual distinguished lecture series each fall, a podcast, a newsletter, a symposium, and a film festival every February around National Girls and Women in Sport Day. Our work on women in sport coaching includes research, analysis, talks, and films including our documentary, Game On: Women Can Coach. One of our major research initiatives that we've become well known for is our women in college coaching report card.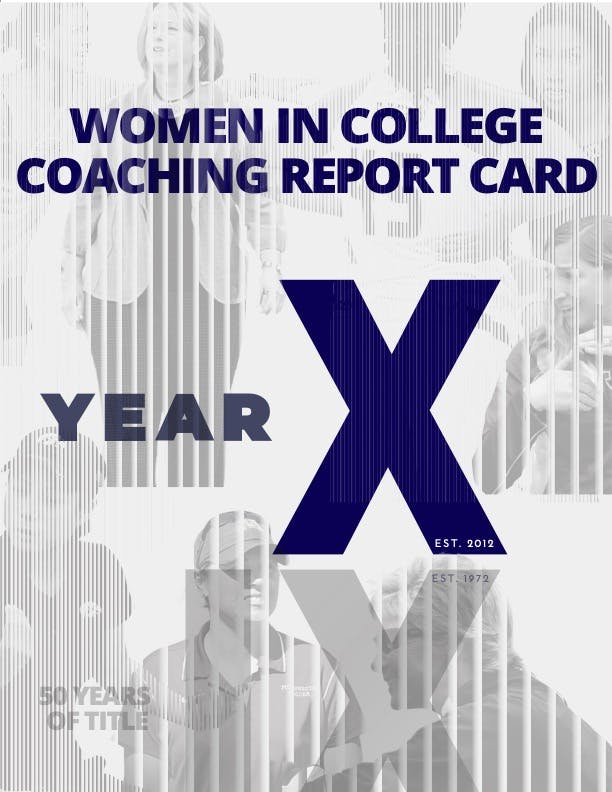 When it comes to research, can you tell me a little bit more about the report card that the Tucker Center releases every year?
It is now in its tenth year. We give institutions, sports, and college sport conferences a grade—A through F—for the percentage of women working as head coaches of women's teams. To get an A you have to have 70% or more of your women's teams being coached by women. To earn an F, it's 24% or below. Unfortunately, we usually have far more F's than A's every year. In fact, it's sometimes double the amount of F's than A's. The reason why we do the report card is to hold institutions and decision makers, such as the athletic directors, accountable for their gender diversity in their staff. It's to create awareness, to track change, and to stimulate dialogue about the issue.
What do you think the future is, broadly, for women coaches? What kind of takeaway message would you want our readers to have?
We know from our work and the work of others that women make up less than half, around 43%, of all head coaches of women's teams. And that hasn't really changed, although it's going up a little bit every year. We think that we can do better. Our take-home message is that women leaders matter. Whether it's in sport, on the field, in the boardroom— women leaders matter because we bring different perspectives to the workplace. And we know that young women in sport also need same-identity role models, they need to see people like them in a context that matters to them, which is sport. We know why that matters for a lot of positive psychosocial reasons – self-esteem, body perceptions, confidence. It gives them a visible pathway into a career that they can be inspired by, that they can emulate, that they can follow, and that matters. Sport is an important social institution, it's visible, and a lot of people participate in it. So this is a great place to start change.
Written by Allison Robinson, Mellon Postdoctoral Fellow in Women's History and Public History, Center for Women's History