"If you had not already assumed this, I am in fact a transgender girl and an athlete. I ran cross country and track in high school. This issue is so important to me because running is such a core part of who I am. It keeps me fit; it keeps me motivated to do better in sport and life in general; it keeps me alive. Being one of the members of an athletic team in high school remains one of my greatest memories. If you let this bill pass, it will negatively affect me."
With these words, 19-year-old long-distance runner Lindsay Hecox, pleaded to the Idaho Senate State Affairs Committee that its members vote against the Fairness in Women's Sports Act of 2020, HB500. It was a sweeping law that prohibits trans and intersex women from playing sports alongside cisgender women and girls in any program or athletic level. The law, Hecox argued, would prevent her from training and running in college. Despite her pleas and those of other activists, Idaho Governor Brad Little signed HB500 into law on March 30, 2020, coinciding with International Transgender Day of Visibility. Backed by the ACLU, Hecox and a cisgender high school student, Kayden Hulquist, sued the state. Together, they claimed the law was unconstitutional and discriminated against any woman, cis or trans. In this post, we dive deeper into their struggle to block and repeal HB500, which is featured in the exhibition Title IX: Activism On and Off the Field as evidence of the continuing debates about how to define Title IX's protections against sex discrimination. Because this is such recent history, our exhibition research included dozens of interviews with activists, including Hecox and Hulquist, who have pushed for greater gender equity in education over the past five decades.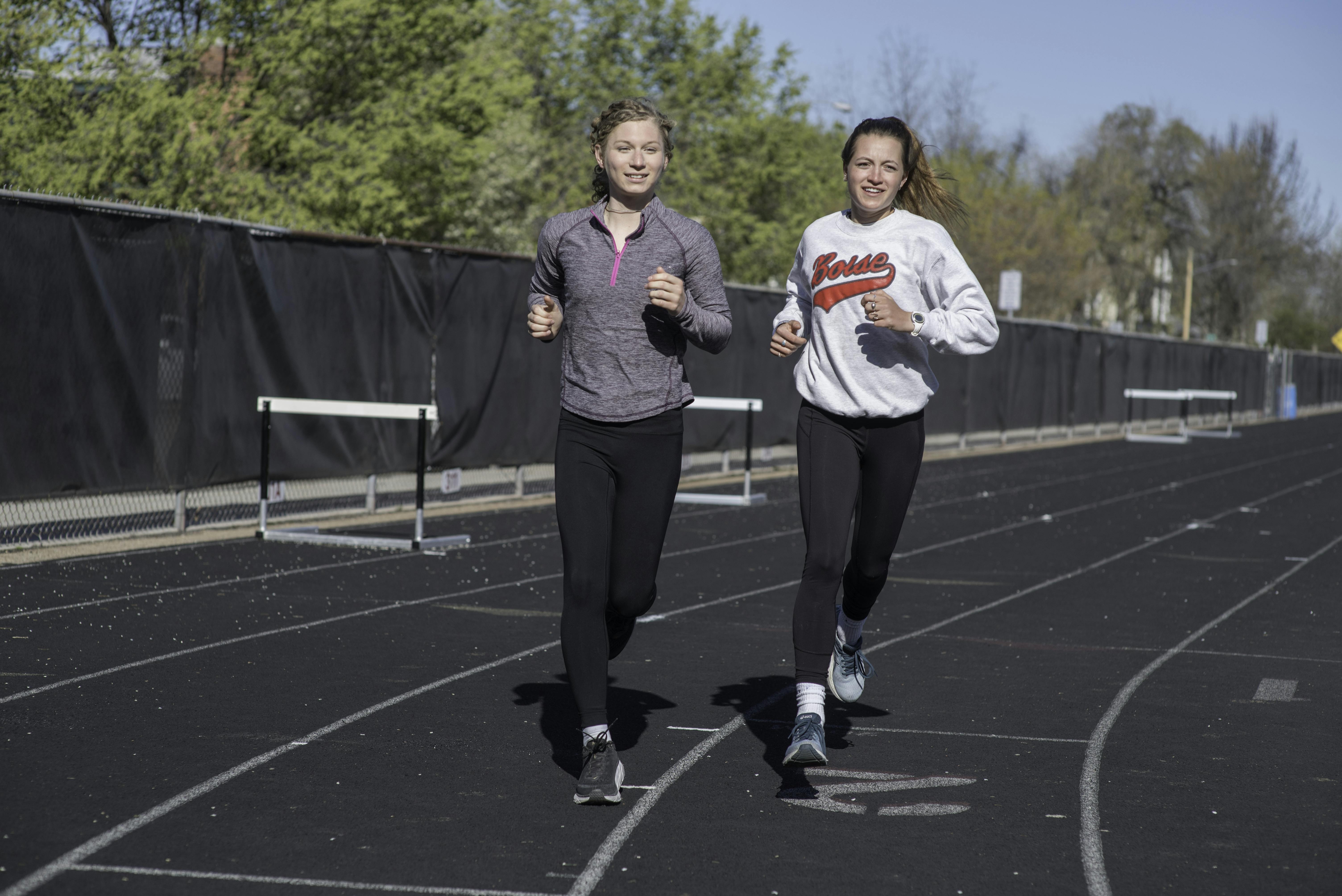 Although sports were not an initial focus of Title IX, it is an arena in which the disparities between men and women are glaringly visible. From early on, the predominant approach to lessening these inequalities was a sex-segregated model dividing resources equally. By the close of the twentieth century, the benefits of Title IX were evident in the success of women athletes as well as in the integration of sports into the everyday life of both men and women from early childhood through adulthood. However, as understandings of sex and gender continue to evolve, questions linger about whether sex segregation can be truly equal. Nonbinary, transgender, and intersex athletes are left questioning where they fit in. Debates over sex segregation and trans inclusion have not only resurfaced in recent years, but are taking center stage with some state legislatures like Idaho using Title IX to exclude, rather than include, some athletes identifying as women. 
In 2009, increasing controversy around inclusion of transgender athletes in sports led the Women's Sports Foundation to draft guidelines for equal and fair access to athletic programs. The NCAA, the body governing college sports, has also set parameters for inclusion, including a full year of testosterone suppression treatment before trans women can compete with other women. Trans college athletes are now also required to meet sport-specific testosterone levels to qualify for competition, in accordance with standards set for Olympic athletes. HB500 however, is not limited to competition and includes even training in k-12 schools. 
Idaho was the first of several states that have passed legislation in recent years using Title IX to ban trans women from participating in sports, arguing that inclusion discriminates against other women. Idaho's ban overrides the NCAA's guidelines and requires any women whose gender is in question to have her sex verified in one of three ways: a chromosomal test, a test confirming her natural hormone levels, and a physical exam to confirm she has female genitals. These measures are extraordinarily unusual and invasive, in particular for K-12 and college levels where the competitive stakes are remarkably lower.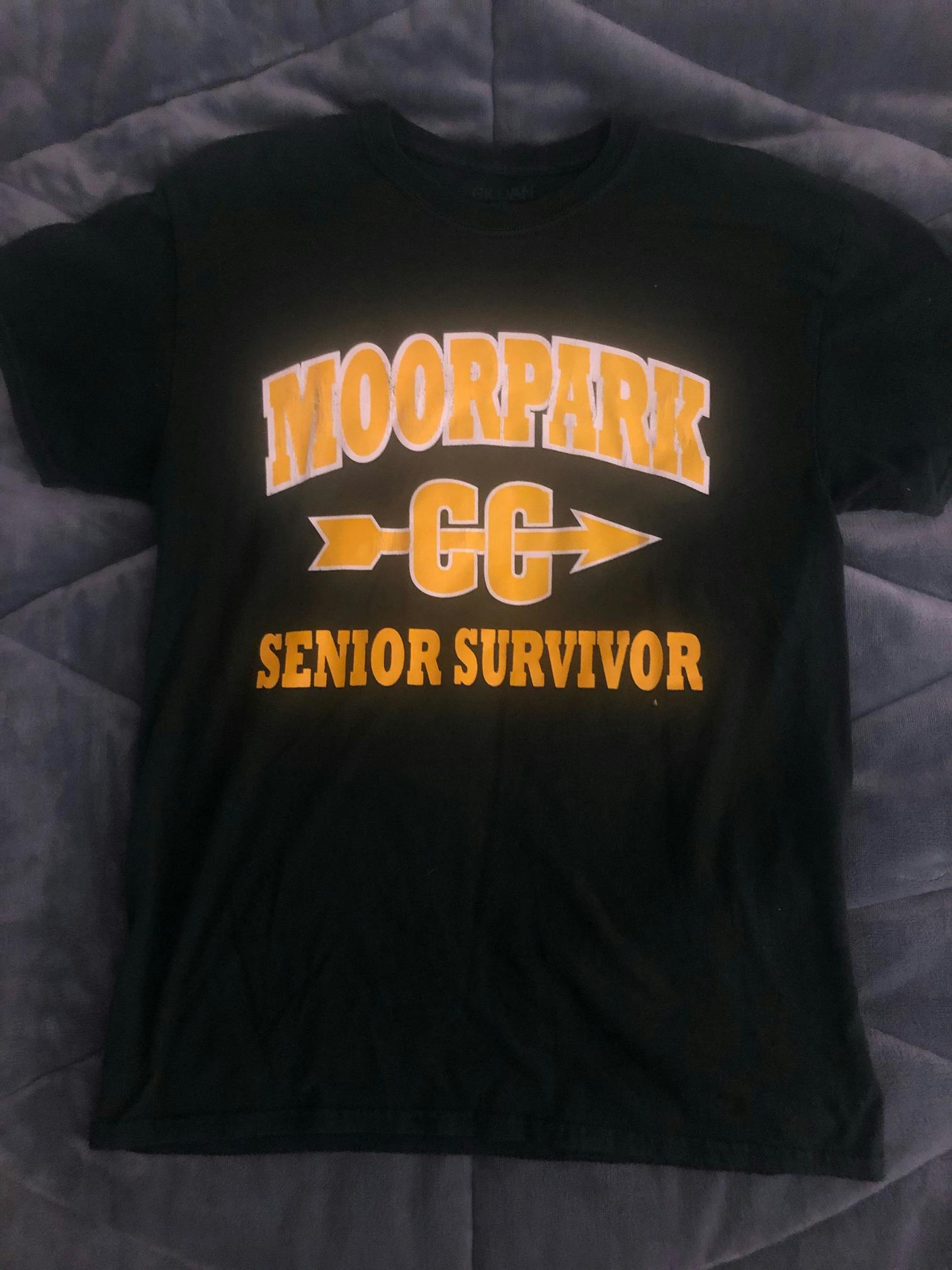 Hecox was a new student at Boise State when HB500 was first introduced. Before transitioning, she was part of her California high school's cross country team. As she told our curatorial team, the experience gave her confidence and a community. Any difficulties that she faced during that time were dissolved when she was training and competing, allowing her not just to survive, but to thrive. When she appeared before the Idaho legislature, pleading with them to vote "no" on HB500, Hecox wore her cross country team T-shirt as a testament to the centrality of sports in her life. Title IX and women's rights, she argued, are being used as a ploy to disempower gender nonconforming individuals. "Most cisgender female athletes are not going to care that trans athletes are on their team, they are just going to see them as another teammate," Hecox explained. Claims that trans athletes "are trying to steal your scholarships and take your spots on the team" are overblown, and told us, "it makes me mad [that] they twist it around… [It] hook[s] people in to being discriminatory and holding bigoted beliefs without a lot of knowledge on the subject." 
Hulquist was a high school soccer player and track runner participating in a leadership class in Boise High when she heard about the new proposed ban on trans athletes in 2020. Hulquist told us that the class was taught by a Boise community leader, Monica Church, who taught her "how to have conversations and use my voice. Because of [her] there are a lot of people in Boise High who are politically active." Hulquist's political awareness and keen sense of justice led her to skip morning classes with hopes to speak to legislatures and convince them that passing the law will hurt not just trans women, but all women. She was not allowed to speak but found an opportunity to have her voice heard by joining Hecox's lawsuit against the state. Although she was only named as a Jane Doe at the time, she thought a cis woman plaintiff would underline how HB500 was discriminatory against all women. She felt the law was misusing Title IX to exclude rather than support women. "There are laws in place that you have to go through hormone therapy before you can even compete," Hulquist explained to us," there's no genetic advantages because even cisgender women are born with genetic advantages, everyone have advantages over another." The writers of the law, she says, present trans women as men, "but they are not, and we need to recognize them as such and support them. I do, and I think everyone should as well." Hecox added: "we didn't choose to be transgender, it's hard but we make it work. Othering trans athletes is not making it any easier. Sports is one of the best ways to find community and happiness and self esteem. I think everyone needs those core concepts. When you take that avenue away from people it's extremely toxic and plainly not equal."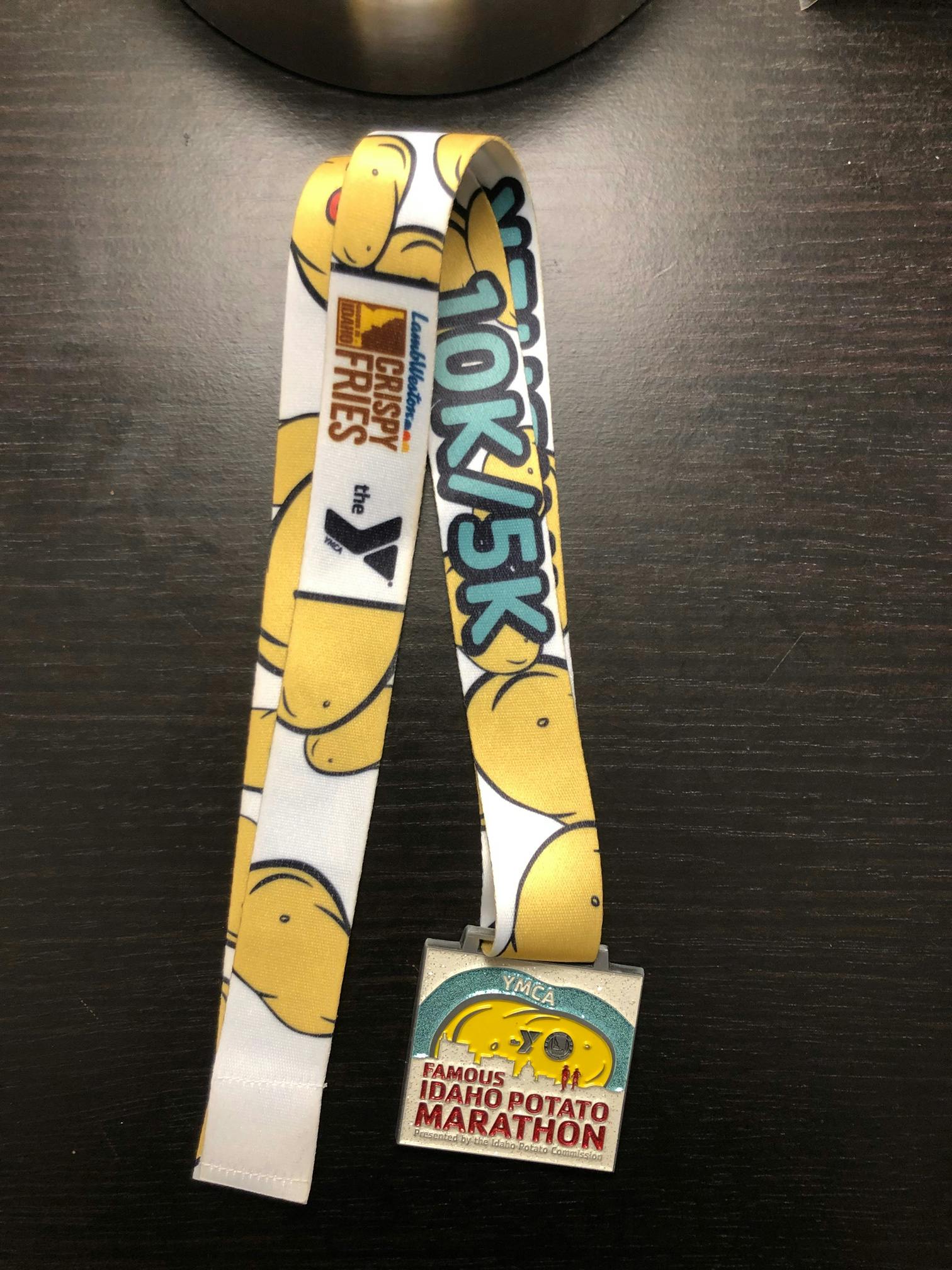 While their lawsuit has yet to be resolved, the court issued an injunction on HB500 on August 2020, citing its unusual categorical bar to trans girls and women, in stark contrast to policies already in place for elite bodies such as the NCAA and the International Olympic Committee. Further, since there is no history of transgender athletes ever competing in sports in Idaho, and no evidence that female athletes lost their team placement in favor of trans athlete, the court determined that the law is not in fact required for promoting "sex equality" or protecting "athletic opportunities for females." Catherine West, an attorney from Legal Voice, who represent Hecox, explained to us: "The way this law was written was squarely hurting cisgender girls and women. Because now they are exposed to all kinds of invasive things that male athletes are absolutely not… by trying to other trans people they were very willing to throw in cisgender girls and women and put them at risk."
Today Hecox still continues to derive pleasure from running. After she failed to qualify for the Boise State Cross Country and Track & Field teams, she went on to receive a medal for participating in the Famous Idaho Potato 10k race, a major annual community event in Boise. Hulquist is now a college student and was recruited to play on her school's soccer team. 
Sports continues to be an arena that reflects and enforces greater societal changes. The Center for Women's History included Hecox and Hulquist's story in our exhibition to highlight how debates on Title IX continue into the present. As friend of the Center Billie Jean King has said, "sports are a microcosm of society and can be used as a catalyst for social change. Everyone should be treated equally."
Written by Keren Ben-Horin, Mellon Predoctoral Fellow in Women's History and Public History, Center for Women's History.