New-York Historical's Women & the American Story (WAMS) curriculum discusses the critical role that women have played in shaping United States history. One of the many benefits of working on the guide is learning the history behind pressing issues that face our country today. Last year, as the U.S. Supreme Court took on cases that would determine the future of abortion law in the United States, I simultaneously investigated the foundation of women's legal and social standing in our country for our new "Building a New Nation: 1776-1831" unit of WAMS. I was not surprised to learn the first abortion law was passed in 1821—the debate over terminating a pregnancy seems baked into our nation's legal and social fabric at this point. But the story behind the law was astounding.
At the heart of the story is Asenath Smith of Griswold, Connecticut. We have no record of her account of these events that changed U.S. history. (She deliberately declined to testify in a legal case related to her abortion.) Instead, Asenath's story comes to us through court records and from the memoir of her lover, Ammi Rogers.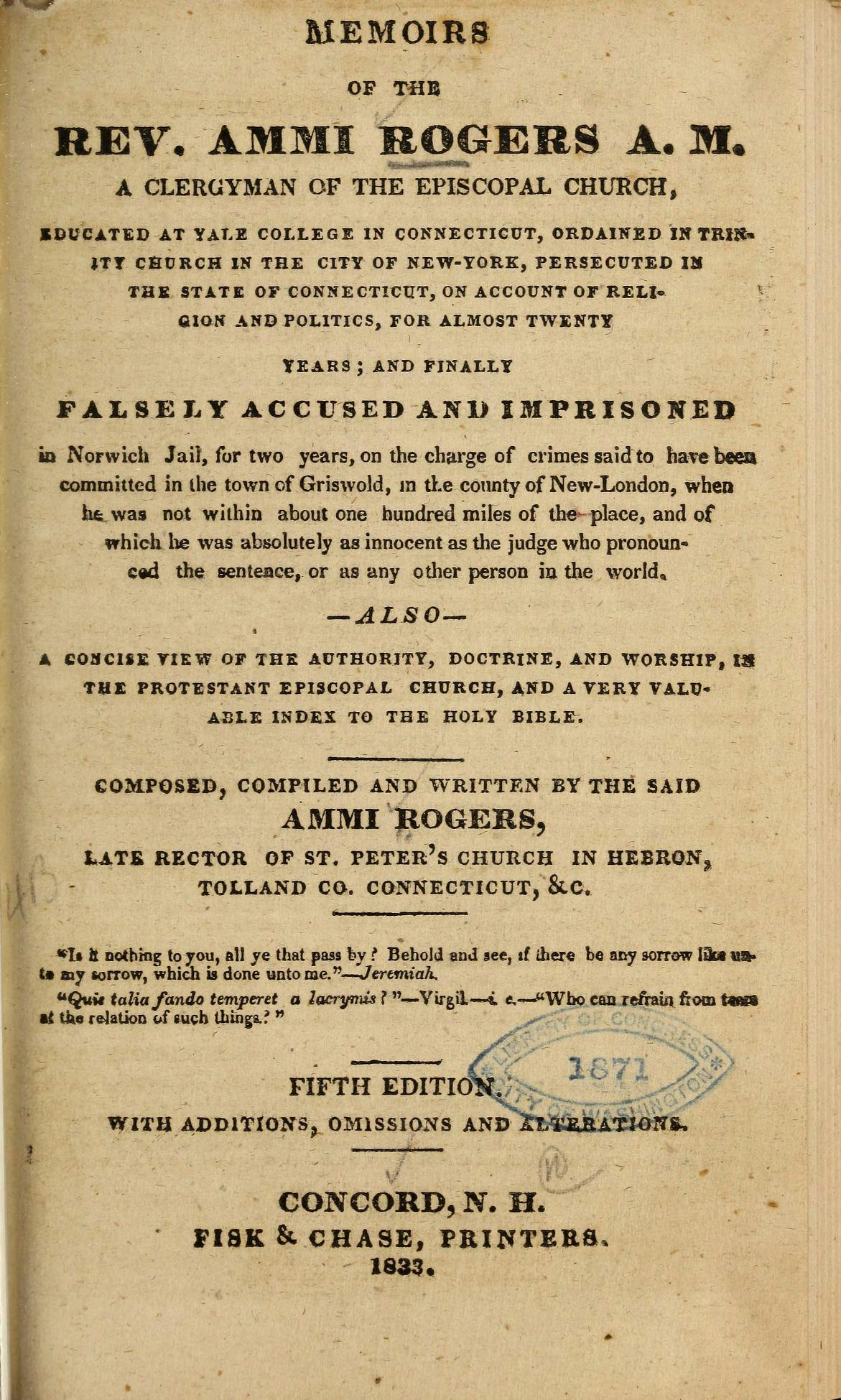 Asenath was about 20 years old when she met Ammi, a Yale-educated itinerant preacher who had been banned by the Episcopal Church for challenging church leadership. Ammi's career blossomed after his dismissal, however. He became a local celebrity and the crowds at his public sermons regularly numbered in the hundreds. Soon after meeting, Asenath and Ammi began a sexual relationship. Parents in the early U.S. tended to overlook instances of sex outside of marriage if they expected marriage to be the outcome of the relationship. Asenath's family went so far as to invite Ammi to stay in their home whenever he was in town.
In the fall of 1817, Asenath told Ammi she was pregnant. She probably expected that Ammi would marry her, but Ammi knew that the baby would be born before their nine-month wedding anniversary. He worried that this indisputable confirmation of their premarital sexual relationship would damage his reputation and career. He offered to help Asenath abort the pregnancy and promised to marry her when the deed was done.
Asenath and Ammi retreated to her bedroom and did not come out for four days. First, Ammi gave Asenath poison to end the pregnancy. When it had no effect, he used a tool to physically disrupt her pregnancy. Asenath screamed during the procedure, alarming her family. Her mother and sister demanded to know what was happening. Ammi told them Asenath was fine, simply over-emotional. On the fourth day, Ammi left Asenath to go preach in a neighboring town. While he was away, Asenath fell violently ill. Her mother and sister got a doctor when her symptoms worsened. The doctor quickly realized that Asenath was in labor. In the presence of her mother, sister, and doctor, Asenath delivered a stillborn baby.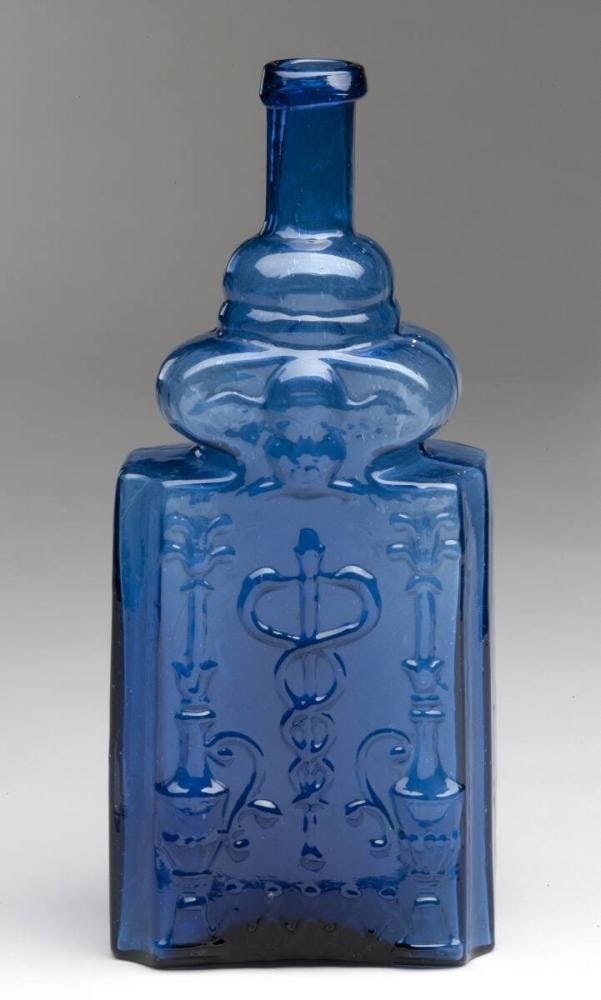 News of the stillbirth and Ammi's role in it spread quickly. In late 1817, a respected member of the community asked the Connecticut District Attorney to investigate. The District Attorney interviewed Asenath, who told him the whole story. Her family confirmed that she was telling the truth. After over a year of depositions and gathering evidence, the District Attorney decided to formally bring Ammi to trial in 1819. 
Ammi vehemently denied any part in Asenath's pregnancy or abortion. He managed to delay the trial for one year while he gathered witnesses. Between 1819 and the trial in 1820, Ammi also kidnapped Asenath and her younger sister Maria. He isolated them one from another and convinced Asenath that he was the only person she could rely on. Ammi had Asenath recant her testimony against him in a letter. By the time the State v. Ammi Rogers trial finally began in the fall of 1820, Asenath refused to return home and testify.
Meanwhile, Asenath's family provided key evidence in the case. Maria testified that Ammi had abandoned her in Massachusetts. She provided chilling details about the preacher, his relationship with Asenath, and how he manipulated Asenath into lying for him. Asenath's grandfather also testified that he knew the couple had been sleeping together before the abortion. He admitted that he allowed the relationship because he fully expected they would marry. Ammi's witnesses could not offer much of a defense. By the end of his trial, even his lawyer seemed to regret defending him.
The jury was outraged that a religious leader had persuaded a woman to terminate her pregnancy to hide his misbehavior and escape responsibility for his actions. However, there was no law against abortion in the United States. Since they could not convict him for the abortion, the jury convicted Ammi of sexual assault. He was sentenced to two years in prison. 
The Connecticut legislature acted quickly to make sure Ammi's actions would be illegal in the future. On May 22, 1821, they passed a new Crimes and Punishment Act that included a section called "Administering Poison with an Intent to Murder, or Cause Miscarriage." For the first time in American history, the law criminalized giving a woman something to terminate a pregnancy. It stated: "Every person who shall, wilfully and maliciously, administer to, or cause to be administered to, or taken by, any person or persons, any deadly poison, or other noxious and destructive substance, with an intention him, her or them, thereby to murder, or thereby to cause or procure the miscarriage of any woman, then being quick with child, and shall be thereof duly convicted, shall suffer imprisonment, in new-gate prison, during his natural life, or for such other term as the court having cognizance of the offence shall determine."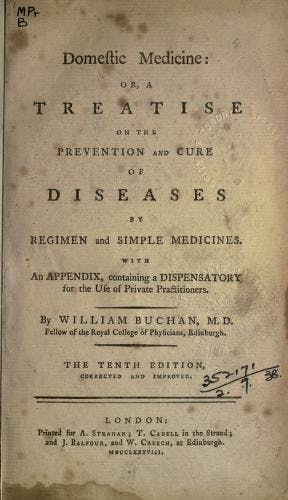 The legislature wanted to prevent other men from using abortion to cover their misbehavior, not outlaw abortion completely. In the process, one more group became a target for the law: midwives. Choosing to terminate a pregnancy was considered a private matter, and advice on how to end unwanted pregnancies was widely available in medical books at the time. It was commonly known, however, that midwives could help women end unwanted pregnancies. While male doctors used tools to end pregnancies, midwives used herbal remedies or poisons. The law specifically targeted poison as a weapon and punished the person who administered it. This framework protected pregnant women while limiting the power of midwives.
Asenath disappears from the public record shortly after the trial, but her brief relationship with Ammi spurred widespread interest in determining the legality of abortion. Within 20 years, 10 other states passed laws based on Connecticut's example. Ammi's trial was even cited as precedent during the Supreme Court case Roe v. Wade. Today, every state has a law governing abortion, all of which can be traced back to this scandalous relationship in a small Connecticut town.
Today there is so much propaganda surrounding the question of abortion in the U.S. that it can be helpful to look to the past. While we may be more familiar with recent history of reproductive rights, I was surprised to learn that terminating a pregnancy was once significantly less controversial than it is today, and that the first law created around abortion was passed to protect women from unscrupulous men. By teaching our students the facts about the history of abortion in the U.S., we can better equip them to form their own opinions on the state of the question today.
To learn more about the legal and social standards set for women in the Federal period, check out "Building a New Nation: 1776-1831." There are also seven other units of American women's history to explore. For the latest WAMS updates as they happen, sign up for our newsletter.
Written by Allyson Schettino, New-York Historical's director of curriculum and instruction