It sounds like an easy question, right? Well, Thomas Jefferson certainly wrote it—in terms of authorship. But do you know whose hand it was that literally produced the famous handwritten copy? If you're not sure, don't worry, historians aren't completely certain either. That said, there is consensus that it was "probably" Timothy Matlack, of Pennsylvania. Matlack had been appointed clerk to the secretary of the Second Continental Congress, Charles Thomson, a little over a year before the Declaration. Incidentally, he also wrote George Washington's 1775 commission.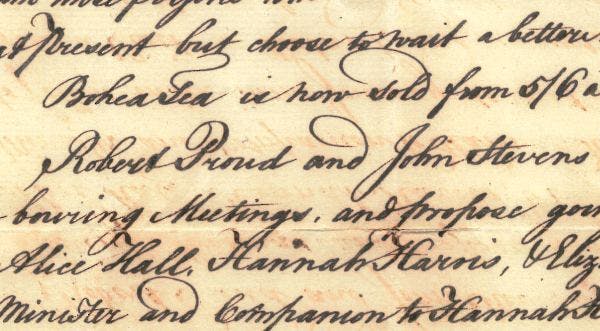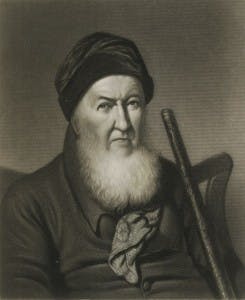 Anyway, Matlack's document is usually referred to as the "engrossed" copy. If you've never heard the term, it is commonly used to describe official, often legal, documents such as deeds and commissions. More specifically, it denotes a document written in a clear, formal hand, meant to be the authoritative copy. And authoritative the engrossed Declaration is. But it's a minor detail, often overlooked, that the iconic, physical artifact itself was not itself produced on July 4, 1776.
If your history is a little rusty, the New York delegation, it so happens, abstained from the voting while awaiting their instructions. So technically, from July 4th only 12 of the 13 colonies had actually voted for the Declaration until July 9th when New York officially approved it. Only on the 19th did Congress ultimately order the engrossed copy, and nearly two weeks passed before Congress actually signed Matlack's copy on August 2nd.
If you're interested in the history of this fundamental American document, come by the N-YHS to check out the temporary exhibition of the rare 1823 Stone engraving of the Declaration of Independence.