Talks
American Foreign Policy in the Age of Trump: The Challenges of Cyber and Global Disarray
Featuring: Richard N. Haass, David E. Sanger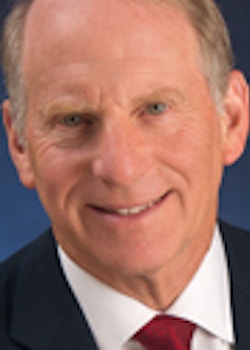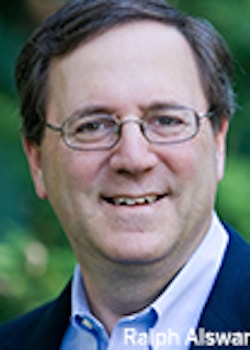 Note: This event is sold out
EVENT DETAILS
Two of the nation's leading foreign policy experts discuss the challenges confronting America and the Trump Administration in 2019: a world in which there-emergence of superpower rivalry with Russia and China, and growing threats from Iran and North Korea, contribute to the sense of global disarray. But this isn't like the old Cold War. It is an era made far more complicated by the emergence of new technologies, especially state-vs.-state cyber combat, that put those nations in a constant state of short-of-war operations to undermine each other. Those technologies are altering the geopolitical power balance like nothing since the invention of the atom bomb.
David E. Sanger, a Pulitzer Prize-winning journalist, is national security correspondent for the New York Times and the author of The Perfect Weapon: War, Sabotage, and Fear in the Cyber Age. Richard N. Haass is the president of the Council on Foreign Relations and the author of A World in Disarray: American Foreign Policy and the Crisis of the Old Order.
LOCATION
The Robert H. Smith Auditorium at the New-York Historical Society, 170 Central Park West, New York, NY 10024
STANDBY TICKETS
This program has reached capacity. There will be a standby line the evening of the program. One hour before the program begins, we will begin handing out standby numbers with members receiving priority. Shortly before the program begins, we would begin selling tickets if we are able to do so. Standby does not guarantee admission.
Advance purchase is required to guarantee seating. All sales are final; refunds and exchanges not permitted. Programs and dates may be subject to change. Management reserves the right to refuse admission to latecomers.