Talks
American Urbanist: How William H. Whyte's Unconventional Wisdom Reshaped Public Life
Featuring: Richard K. Rein, Dan Biederman (moderator)
Non-Fiction at the Bryant Park Reading Room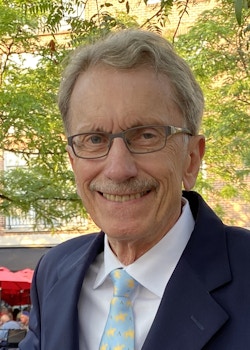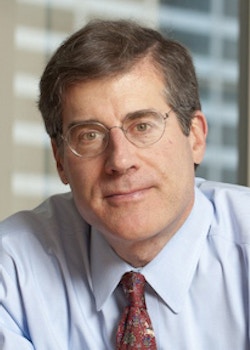 Event Details:
Our popular outdoor lecture series is back! The New-York Historical Society is thrilled to once again partner with the Bryant Park Reading Room to present a series of free programs in the park. Now in its 13th summer, this year's Non-Fiction at the Bryant Park Reading Room series features a wide array of fascinating talks on immigration and civil rights, presidents and popes, monuments, and memorialization.
Where do the features of city life we know and love—parks, buildings, and public spaces—come from? Throughout the 20th century, the work of people-centered urban designers shaped the communities we find ourselves enjoying today. Journalist Richard K. Rein chronicles the life of researcher and writer William "Holly" Whyte, whose advocacy extended from urban planning to environmental preservation.
Richard K. Rein's reporting career included stints at Time Magazine and People. His new book is American Urbanist: How William H. Whyte's Unconventional Wisdom Reshaped Public Life. Dan Biederman (moderator), president of Biederman Redevelopment Ventures, is the founder and president of Bryant Park Corporation and 34th Street Partnership as well as the founder of Grand Central Partnership.
This program is produced in partnership with the Bryant Park Corporation. 
Image: E. E. Whiting
Location:
This program will be held at the outdoor Reading Room in Bryant Park. The Reading Room is located on the 42nd Street side of the park between 5th and 6th Avenues. Look for the yellow and white umbrellas.
Inclement Weather: In case of severe weather, please check bryantpark.org or nyhistory.org for the most up to date information. You may also contact New-York Historical's Department of Public Programs at public.programs@nyhistory.org or 212-485-9205.
Ticket Instructions:
Free Admission. No advance reservation is required. First come, first served.