Talks
The Arc of a Covenant: The United States, Israel, and the Fate of the Jewish People
Featuring: Walter Russell Mead, Malia K. Du Mont (moderator)
The JEMB Realty Lecture in American History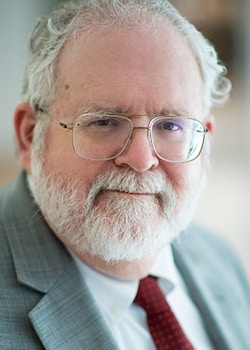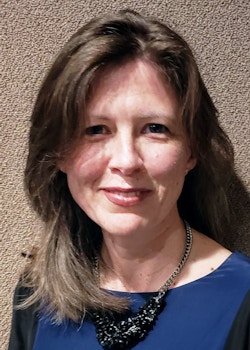 Event Details:
The nuances of the Israeli-American relationship extend far into the past. Zionism has always been a divisive subject in the American Jewish community, and American Christians have often been the most fervent supporters of a Jewish state, from the time of J.P. Morgan and John D. Rockefeller to the present day. Author Walter Russell Mead examines the connections between Israeli and American political history, from left-wing support for Zionism in the New Deal Era to the modern evangelical movement and the Sunbelt coalition that carried Reagan into the White House.
Walter Russell Mead is the Ravenel B. Curry III Distinguished Fellow in Strategy and Statesmanship at Hudson Institute, the Global View Columnist at theWall Street Journal, and the James Clarke Chace Professor of Foreign Affairs and Humanities at Bard College. He is the author of The Arc of a Covenant: The United States, Israel, and the Fate of the Jewish People. Malia K. Du Mont (moderator) is chief of staff and vice president for strategy and policy at Bard College, where she also teaches political studies and leadership.
But the books! Pick up titles related to this program at the NYHistory Store:
The Arc of a Covenant: The United States, Israel, and the Fate of the Jewish People by Walter Russell Mead
Go to our Visit page for the most up-to-date information about safety requirements for program attendance, including vaccination and masking procedures.
Location:
The Robert H. Smith Auditorium at the New-York Historical Society, 170 Central Park West, New York, NY 10024
Livestreaming:
Unable to attend in person? Join us via livestream! Livestream Access: $30 (Members $20)
We will contact all registered attendees with instructions for viewing the livestream the day before and the day of the program. If you do not receive a message, please check your spam folder. Subject to availability, livestreaming tickets will be available via online purchase up until the program start time. If you need further assistance, please email public.programs@nyhistory.org.
Ticket Instructions:
By phone: Contact our call center at (212) 485-9268 from 9 am–5 pm daily.
Online: Click on the "Buy Tickets" button.
In person: Purchase tickets on site at the admissions desk during Museum hours.
Chairman's Council: To request tickets, email chairmanscouncil@nyhistory.org.
Members: Sign in with your Member login on the next page to receive your discount. If you need a login or have any questions, contact the call center at (212) 485-9268 or call.center@nyhistory.org. 
Advance purchase is required to guarantee seating. All sales are final; refunds and exchanges are not permitted. Programs and dates may be subject to change. Management reserves the right to refuse admission to latecomers. Program tickets do not include Museum admission unless otherwise noted.
Advance registration closes four hours prior to program start time. Subject to availability, tickets will be sold onsite up until the program start time.