Tours
Art for Change Curator's Gallery Tour
Featuring: Rebecca Klassen, Laura Mogulescu
$38 (Members $24; Chairman's Council, Free)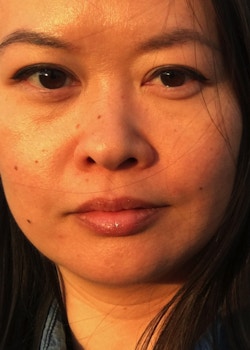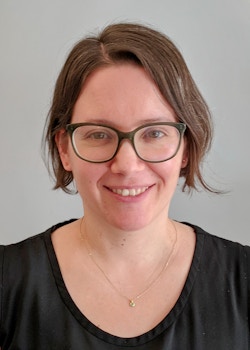 Event Details:
In the 1980s and '90s, New York artists and women experiencing homelessness collaborated on an innovative public art project, and through it revealed the transformative potential of art in public and private life. Examine the history of modern homelessness in New York City and the response of artists and activists in the 1980s and '90s with this special tour of Art for Change: The Artist & Homeless Collaborative led by the exhibition's co-curators. 
Rebecca Klassen is associate curator of material culture at the New-York Historical Society. Laura Mogulescu is curator of women's history collections at the New-York Historical Society's Center for Women's History.
Go to our Visit page for the most up-to-date information about safety requirements for program attendance, including vaccination and masking procedures.
Location:
Joyce B. Cowin Women's History Gallery, New-York Historical Society, 170 Central Park West, New York, NY 10024
Ticket Instructions:
By phone: Contact our Call Center at (212) 485-9268 from 9 am–5 pm daily.
Online: Click the button at the top of the page.
In person: Purchase tickets on site at the admissions desk during Museum hours.
Chairman's Council: To request tickets, email chairmanscouncil@nyhistory.org.
Members: Sign in with your Member login on the next page to receive your discount. If you need a login or have any questions, contact the Call Center at (212) 485-9268 or call.center@nyhistory.org.
Advance purchase is required to guarantee seating. All sales are final; refunds and exchanges not permitted. Programs and dates may be subject to change. Management reserves the right to refuse admission to latecomers and/or those who do not provide requested COVID-19 documentation. Program tickets do not include Museum admission unless otherwise noted.
Advance registration closes four hours prior to program start time. Subject to availability, tickets will be sold onsite up until the program start time.