Talks
Avoid the Sting of Ignorance: Securities Law for Estate Planners
Featuring: Anna T. Pinedo, Jay D. Waxenberg
Wednesday, December 4, 2019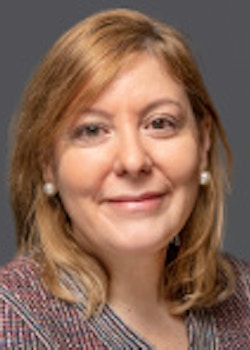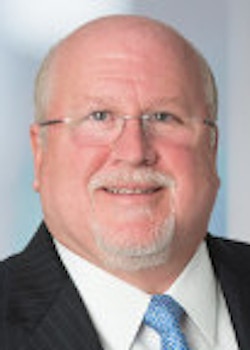 The following CLE program is offered by the New-York Historical Society's Planned Giving Advisory Council
EVENT DETAILS
Are you unknowingly subjecting your clients (and maybe you) to liability for violation of securities laws? These issues arise in every day transactions such as the creation of GRATS or funding private foundations. Learn what to ask so you can avoid this dangerous minefield.
In an engaging conversation, the expert panel will examine some of the most common securities law issues and traps for the unwary that could arise in your estate planning practice. Program benefits attorneys, accountants and other fiduciaries involved in estate planning transactions.
Anna T. Pinedo is a partner in Mayer Brown's New York office and a member of the Corporate & Securities practice. Jay D. Waxenberg is a partner at Proskauer's Private Client Services Department and a former chair.
Proskauer has been certified by the New York State Continuing Legal Education Board as an Accredited provider of continuing legal education.
This CLE program is both transactional and non-transactional: it is appropriate for both newly admitted and experienced attorneys admitted to practice in New York State. 1 CLE credit will awarded for the 60-minute program.
LOCATION
The Robert H. Smith Auditorium at the New-York Historical Society, 170 Central Park West, New York, NY 10024
RESERVING TICKETS
Program admission is free; advance reservations are required to guarantee seating.
Online: Click on the orange "Reserve Tickets" button at the top of this page.
By phone: Please contact our administrative office at at (212) 873-3400 x366.
Programs and dates may be subject to change. Management reserves the right to refuse admission to latecomers.