Tours
Black Dolls Gallery Tour
Featuring: Margi Hofer, Dominique Jean-Louis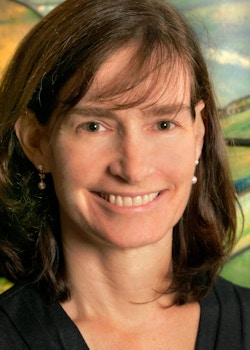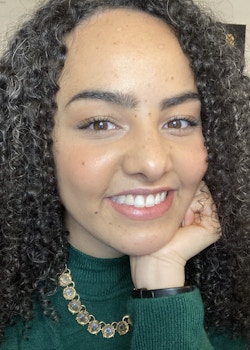 Event Details:
How can dolls provide a richer understanding of race and gender in American history? Join us for an inside look at Black Dolls, an immersive exhibition that includes dozens of historical photographs and more than 100 cloth dolls—many from the private collection of Deborah Neff as well as 20th-century commercial dolls and objects from New-York Historical and other collections.
Margi Hofer is vice president and museum director of the New-York Historical Society. Dominique Jean-Louis is assistant curator of history exhibitions at the New-York Historical Society. They are the co-curators of Black Dolls. 
Proof of vaccination against COVID-19 is required for admission to public programs. Masks are required for all attendees older than age 2. 
Location:
Robert H. and Clarice Smith New York Gallery of American History, New-York Historical Society, 170 Central Park West, New York, NY 10024
Ticket Instructions:
By phone: Contact our Call Center at (212) 485-9268 from 9 am–5 pm daily.
Online: Click on the orange "Buy Tickets" button.
In person: Purchase tickets on site at the admissions desk during Museum hours.
Chairman's Council: To request tickets, email chairmanscouncil@nyhistory.org.
Members: Sign in with your Member login on the next page to receive your discount. If you need a login or have any questions, contact the Call Center at (212) 485-9268 or call.center@nyhistory.org.
Advance purchase is required to guarantee seating. All sales are final; refunds and exchanges not permitted. Programs and dates may be subject to change. Management reserves the right to refuse admission to latecomers and/or those who do not provide requested COVID-19 documentation. Program tickets do not include Museum admission unless otherwise noted.
Advance registration closes four hours prior to program start time. Subject to availability, tickets will be sold onsite up until the program start time.