Talks
Broadway and Its Comeback
Featuring: Charlotte St. Martin, Andrew Tisch (moderator)
Bernard and Irene Schwartz Distinguished Speakers Series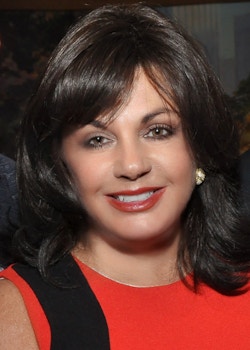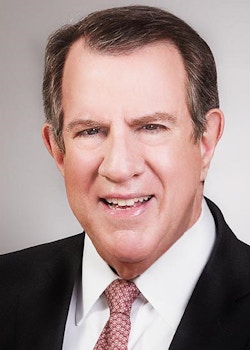 Event Details:
Presented live on Zoom
Broadway is the heart of New York City and a fixture in American culture. After the devastating closures of 2020, Broadway's reemergence and its role in bringing people together ring even more essential than before. Join us for an evening of discussion on the reopening of Broadway, diversity in the arts, the importance of shared experiences, and the future of theater. Special guest to be announced.
Charlotte St. Martin, president of the Broadway League, is former president of the Loews Anatole Hotel and executive vice president, operations, and executive vice president of marketing for Loews Hotels. Andrew H. Tisch (moderator) is co-chairman of the board and chairman of the executive committee of Loews Corporation and executive committee chair and trustee of New-York Historical Society.
Ticket Instructions:
This program will be presented live via Zoom, an easy-to-use video conferencing platform. The day before the program, a member of New-York Historical's staff will contact all registered attendees from the email address public.programs@nyhistory.org with instructions on how to join the virtual presentation. An additional reminder will be sent within two hours of the program start time. If you do not receive a message, please check your spam folder.
Advance reservation is required to guarantee participation. exchanges are not permitted. Programs and dates may be subject to change.