Talks
Building New York in the Gilded Age 
Featuring: Alexander Wood, Elizabeth Blackmar (moderator)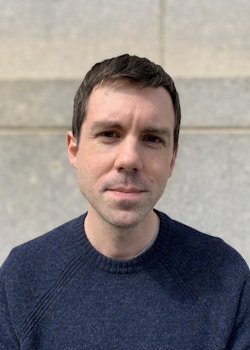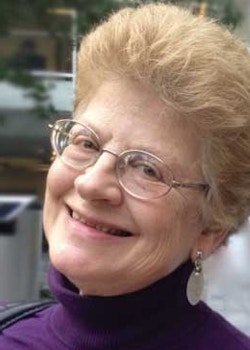 Event Details:
Presented live on Zoom
In the late 19th century, New York's rapid economic growth created a new urban landscape of skyscrapers, affluent residential enclaves, and sprawling tenement districts. While this building boom turned construction into big business and enabled architects, builders, and contractors to expand their enterprises, it also set the stage for explosive labor conflicts. Out of these conflicts emerged powerful employer associations and building trade unions that struggled to govern one of the city's largest, most competitive, and volatile industries. 
Join Alexander Wood, Robert and Helen Appel Fellow in History and Technology at the New-York Historical Society, in conversation with Elizabeth Blackmar, Mary and David Boies Professor of American History at Columbia University, as they discuss New York's development in the Gilded Age and the labor and union struggles that have come to define the era. 
Fellowships at the New-York Historical Society are made possible by Helen and Robert Appel, the Andrew W. Mellon Foundation, the Robert David Lion Gardiner Foundation, and the National Endowment for the Humanities. 
Ticket Instructions:
By email: Contact fellowships@nyhistory.org. 
Online: Click the button at the top of the page.
The day before the program, we will contact all registered attendees with instructions on how to view the livestream over Zoom from the email address fellowships@nyhistory.org. If you do not receive a message, please check your spam folder. An additional reminder will be sent within two hours of the program start time.