Talks
Churchill's Sense of Humor
Featuring: Andrew Roberts
Thursday, January 24, 2019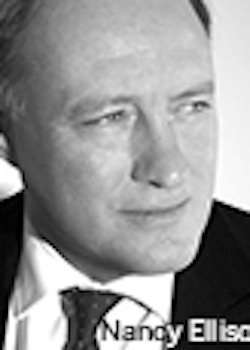 Note: This event is sold out
EVENT DETAILS
Winston Churchill easily had the best sense of humor of any British politician of his day—and perhaps any prime minister in history. He made regular, funny jokes at even the most perilous moments of his life and his country's. Andrew Roberts, author of the new biography Churchill: Walking with Destiny, examines Churchill's extraordinary wit and the political use to which he put it. From Wildean quips to English High Irony to ruthless ridicule, Churchill's capacity to joke was a powerful weapon in his political armory. 
Andrew Roberts, Roger and Martha Mertz Visiting Fellow at the Hoover Institution at Stanford University, is the author of Churchill: Walking with Destiny.
LOCATION
The Robert H. Smith Auditorium at the New-York Historical Society, 170 Central Park West, New York, NY 10024
STANDBY TICKETS
This program has reached capacity. There will be a standby line the evening of the program. One hour before the program begins, we will begin handing out standby numbers with members receiving priority. Shortly before the program begins, we would begin selling tickets if we are able to do so. Standby does not guarantee admission.
Advance purchase is required to guarantee seating. All sales are final; refunds and exchanges not permitted. Programs and dates may be subject to change. Management reserves the right to refuse admission to latecomers.