Talks
Climate Lab: Sarah Cameron Sunde and 36.5/ A Durational Performance with the Sea
Featuring: Sarah Cameron Sunde, Russell Shorto (moderator)
Tuesday, September 6, 2022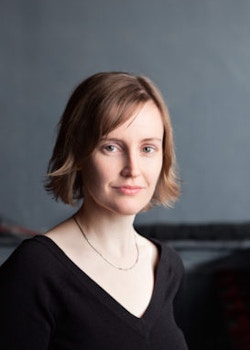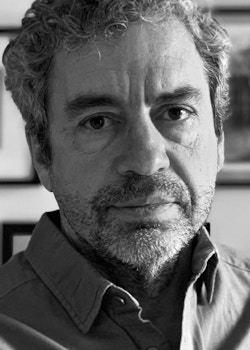 Event Details:
Join us for a conversation with Guggenheim Fellowship-winning artist and director Sarah Cameron Sunde about the upcoming finale to her globe-spanning series 36.5 /A Durational Performance with the Sea. On September 14, 2022, Sunde will stand in the East River in Queens, New York City, for 12 hours, 29 minutes—a full tidal cycle—as water engulfs her body and then reveals it again. The performance will be filmed from multiple perspectives, live-streamed around the world, and edited into a durational video artwork. This will be the climax of a nine-year project whose earlier works took place in Maine, Mexico, California, the Netherlands, Bangladesh, Brazil, Kenya, and Aotearoa-New Zealand. 
Author and historian Russell Shorto will talk with Sunde about the 36.5 series, the upcoming event, public art, and sea-level rise in New York City. 
Sunde image credit: © Matt Greenslade/photo-nyc.com
Go to our Visit page for the most up-to-date information about safety requirements for program attendance.
Location:
Storico at the New-York Historical Society, 170 Central Park West, New York, NY 10024 (Please use the 77th Street entrance.)
Ticket Instructions:
Online: Click the button at the top of this page. If you need assistance, please send an email to events@nyhistory.org.
Chairman's Council: To request tickets, email chairmanscouncil@nyhistory.org.
Advance reservation is required to guarantee participation. Exchanges are not permitted. Programs and dates may be subject to change.