Members
Curator Confidential—Black Is Beautiful: The Photography of Kwame Brathwaite
Featuring: Marilyn Kushner, Kwame S. Brathwaite, Jr.
Thursday, September 22, 2022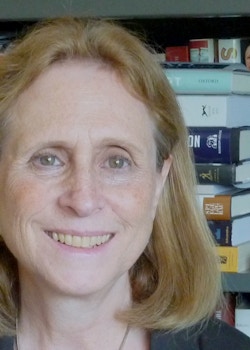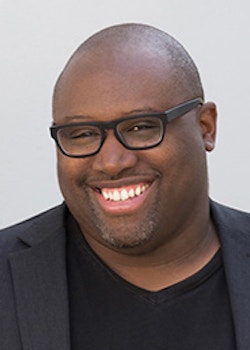 Event Details:
Presented LIVE on Zoom
Take a deep dive into our exhibitions and collections in this live event on Zoom that's reserved exclusively for New-York Historical Members. Not a Member yet? Join us today!
Join Marilyn Kushner, Curator and Head of the Department of Prints, Photographs, and Architectural Collections and Kwame S. Brathwaite, Jr., director of the Kwame Brathwaite Archive, as they discuss the exhibition Black Is Beautiful: The Photography of Kwame Brathwaite. Through stunning portraits, images of Harlem's jazz community, as well as those of Black activism, and dresses worn by Grandassa Models featured in this exhibition, we see a reflection of the activism spearheaded by Brathwaite and his brother, Elombe Brath. Together they founded the African Jazz-Art Society & Studios (AJASS), a collective of artists and creatives that organized jazz concerts in clubs around Harlem and the Bronx.The movementalso encouraged economic empowerment and political consciousness in their communities through "Think Black, Buy Black." Tune in to learn more about the exhibition and ask questions of our curator and special guest.
Ticket Instructions:
Tickets are free for Members
Online: Click on the button above
After you register, you will receive a confirmation email. One day before the event, you will receive an email from events@nyhistory.org with the Zoom link and instructions on how to join the event.
View previously recorded episodes on our Curator Confidential YouTube playlist.