Talks
Defamation Law: Past, Present, and Future
Featuring: Matthew Schafer, Alison Miller (moderator), Michael Adelman (moderator)
Presented by New-York Historical's Young Friends
Wednesday, September 7, 2022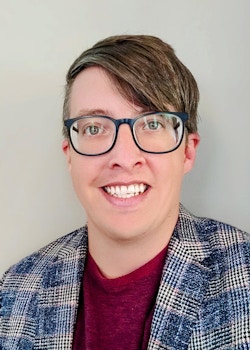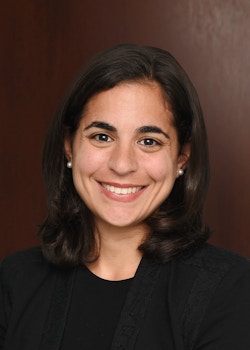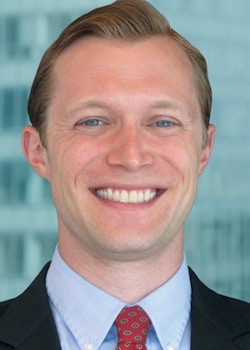 Event Details:
With defamation lawsuits on the rise and several Supreme Court Justices suggesting the Court revisit its landmark First Amendment decision New York Times v. Sullivan, Matthew Schafer (Paramount) will discuss the evolution of defamation law across history with New-York Historical Society's Young Friends Advisory Committee members Michael Adelman (Dow Jones Inc.) and Alison Miller (Holwell, Shuster & Goldberg LLP).  
Practicing lawyers who register in advance will be eligible for 1.0 New York Professional Practice CLE credit sponsored by the litigation boutique Holwell, Shuster & Goldberg LLP.  There is no charge for this CLE credit.
Matthew Schafer is Vice President, Assistant General Counsel, Litigation for Paramount, with a focus on defamation, copyright, and invasion of privacy claims and subpoenas for newsgathering material and previously was newsroom counsel to BuzzFeed News. He began his career at Levine Sullivan Koch & Schulz, a First Amendment litigation boutique, where much of his practice was dedicated to transparency issues at federal and state levels and in the military commissions at the Guantanamo Bay Naval Base. Matt earned his J.D. from Georgetown University Law Center, his master's in mass communication from Louisiana State University, and his bachelor's in media studies from the University of Illinois.
Michael Adelman (moderator) is Copyright and Content Protection Counsel at Dow Jones & Company, Inc. (the publisher of The Wall Street Journal, Barron's, MarketWatch and other publications) and received his J.D. from Harvard Law School. Alison Miller (moderator) is an Associate at Holwell, Shuster & Goldberg LLP. She earned her J.D. from Georgetown University Law Center. Both Adelman and Miller received their bachelor's degrees from Dartmouth College.
Go to our Visit page for the most up-to-date information about safety requirements for program attendance
Location:
The Robert H. Smith Auditorium at the New-York Historical Society, 170 Central Park West, New York, NY 10024
Ticket Instructions:
Online: Click the button at the top of this page. If you need assistance, please send an email to events@nyhistory.org.
Chairman's Council: To request tickets, email chairmanscouncil@nyhistory.org.
Advance reservation is required to guarantee participation. Exchanges are not permitted. Programs and dates may be subject to change.