Women's History Salons
Dressing Up: The Women Who Influenced French Fashion
Featuring: Elizabeth Block, Keren Ben-Horin (moderator)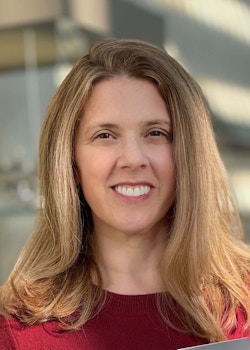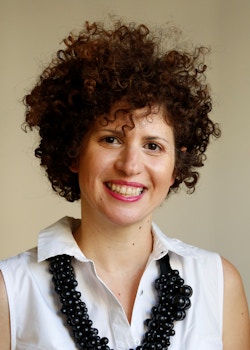 Event Details:
Presented live on Zoom
French fashion of the late 19th century is known for its style and allure—think of John Singer Sargent's Madame X and her scandalously slipping strap. But for Parisian couturiers and their American customers, it was also serious business. In her book Dressing Up (MIT Press), Elizabeth Block examines the couturiers' influential clientele—wealthy women in the United States who bolstered the French fashion industry with a steady stream of orders. Countering the usual narrative of the designer as solo creative genius, Block shows that these women—as high-volume customers and as pre-Internet influencers—were active participants in the era's transnational fashion system.
Join Elizabeth Block, author of Dressing Up, in conversation with fashion historian and Andrew W. Mellon Predoctoral Awardee, Keren Ben-Horin, as they discuss how wealthy American women—as consumers and as influencers—helped shape French couture of the late 19th century.
Purchase Dressing Up: The Women Who Influenced French Fashion online at the NYHistory Store.
Ticket Instructions:
This program will be presented via Zoom, an easy-to-use video conferencing platform. The day before the program, a member of New-York Historical's staff will contact all registered attendees from the email address womenshistory@nyhistory.org with instructions on how to join the virtual program. An additional reminder will be sent within two hours of the program start time. If you do not receive a message, please check your spam folder.
Lead support for the Center for Women's History programs provided by Joyce B. Cowin, Diane and Adam E. Max, Jean Margo Reid, and the Andrew W. Mellon Foundation. 
Image credits: Elizabeth Block by Eileen Travell; Keren Ben-Horin by Noam