Talks
An Evening with Barry Lewis: From Colonial to Federal Style
Featuring: Barry Lewis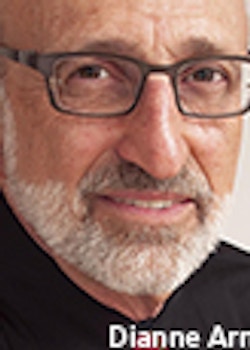 EVENT DETAILS
Discover the rich architectural history of early New York and trace the city's transformation from the pre-Revolutionary years through the birth of the American republic. In the colonial era, the city was shaped by its Dutch and English settlers with homesteads such as the Dyckman Farmhouse, the Wyckoff House, and the Morris-Jumel Mansion. In the wake of the American Revolution, people throughout the young nation began adopting lighter and more open design, dubbed "Federal" in honor of the new national government. From this tradition emerged a new "American style" that includes paragons such as the early 19th-century Boscobel, Hamilton Grange, Gracie Mansion, and Thomas Jefferson's Monticello.
Barry Lewis is an architectural historian who specializes in European and American architecture from the 18th to 20th centuries.
LOCATION
The Robert H. Smith Auditorium at the New-York Historical Society, 170 Central Park West, New York, NY 10024
PURCHASING TICKETS
By phone: Contact New-York Historical's in-house call center at (212) 485-9268. Call center is open 9 am–5 pm daily.
Online: Click on the orange "Buy Tickets" button at the top of this page.
In person: Advance tickets may be purchased on site at New-York Historical's Admissions desk during museum hours.
Advance purchase is required to guarantee seating. All sales are final; refunds and exchanges not permitted. Programs and dates may be subject to change. Management reserves the right to refuse admission to latecomers. Program tickets do not include Museum Admission unless otherwise noted.
Through the generosity of Bernard and Irene Schwartz, the New-York Historical Society brings a wide array of extraordinary lectures and dynamic conversations to New York's Upper West Side.