Talks
The First Amendment
Featuring: Amy Adler, Nadine Strossen, Akhil Reed Amar (moderator)
Tuesday, February 5, 2019
Tue, February 5, 2019 | 6:30 pm | $38 (Members $24) | 35 and under $10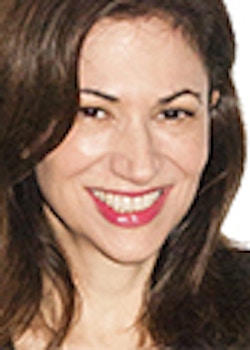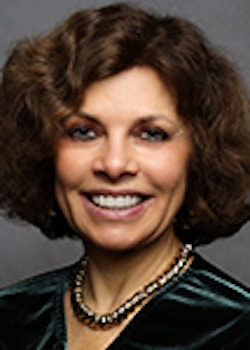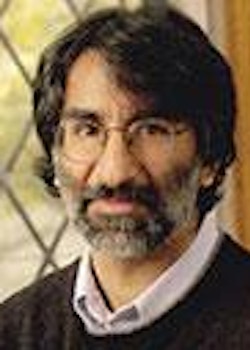 EVENT DETAILS
Join leading legal scholars for a talk on the First Amendment—uncovering why the basic Constitutional right has been subject to so much controversy and misunderstanding as well as the continued vital importance of free speech today.
Amy Adler is Emily Kempin Professor of Law at NYU School of Law. Nadine Strossen, John Marshall Harlan II Professor of Law at New York Law School, served as president of the American Civil Liberties Union from 1991–2008 and is the author of Hate: Why We Should Resist It with Free Speech, Not Censorship. Akhil Reed Amar (moderator) is Sterling Professor of Law and Political Science at Yale University.
LOCATION
The Robert H. Smith Auditorium at the New-York Historical Society, 170 Central Park West, New York, NY 10024
PURCHASING TICKETS
By phone: Contact New-York Historical's in-house call center at (212) 485-9268. Call center is open 9 am–5 pm daily.
Online: Click on the orange "Buy Tickets" button at the top of this page.
In person: Advance tickets may be purchased on site at New-York Historical's Admissions desk during museum hours.
Advance purchase is required to guarantee seating. All sales are final; refunds and exchanges not permitted. Programs and dates may be subject to change. Management reserves the right to refuse admission to latecomers. Program tickets do not include Museum Admission unless otherwise noted.