Talks
First Grade Culture Wars: The Children of the Rainbow Curriculum Controversy of 1992
Featuring: Daniel Dromm, Joyce Hunter, Andy Humm, Randi Weingarten, Stephen Petrus (moderator)
Bernard and Irene Schwartz Distinguished Speakers Series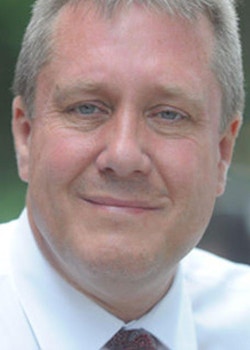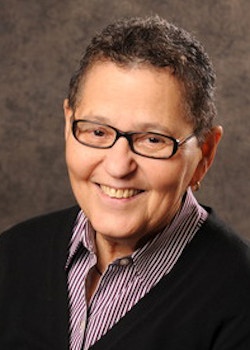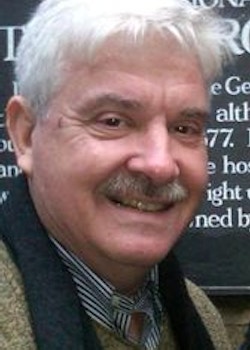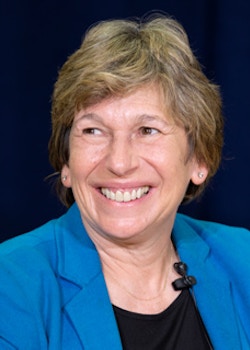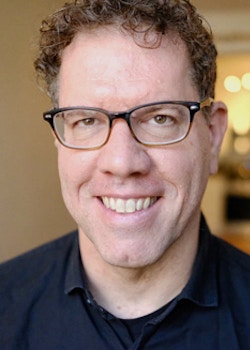 Event Details:
In 1991, the New York City Department of Education created the Children of the Rainbow Curriculum for first grade teachers to promote diversity and inclusivity. While advocates argued it was essential for students of all backgrounds to see themselves represented in the classroom, opponents criticized references to families headed by same-sex couples. Join us as we revisit the heated debates about LGBTQ+ families, multiculturalism, educational curriculum, and challenged books with four of the key participants of this fascinating episode of New York City history.
Daniel Dromm served as the New York City council member representing District 25, which includes Elmhurst and Jackson Heights in Queens, from 2010 to 2021. He is a leader in numerous LGBTQ causes. Joyce Hunter is an activist, researcher, and clinician. Andy Humm is the co-host and co-executive producer of GAY USA, an LGBT news program. He served as director of education at the Hetrick-Martin Institute for LGBTQ youth during the "Children of the Rainbow" controversy. Randi Weingarten is president of the 1.7 million-member American Federation of Teachers, AFL-CIO. Stephen Petrus (moderator) is director of public history programs at LaGuardia and Wagner Archives at LaGuardia Community College/CUNY.
Co-sponsored by LaGuardia and Wagner Archives at LaGuardia Community College/CUNY, New York City Council, the American LGBTQ+ Museum, and the Stonewall 50 Consortium
Go to our Visit page for the most up-to-date information about safety requirements for program attendance, including vaccination and masking procedures.
Location:
The Robert H. Smith Auditorium at the New-York Historical Society, 170 Central Park West, New York, NY 10024
Livestreaming:
Unable to attend in person? Join us via livestream! Livestream Access: Free
The day before the program, we will contact all registered attendees with instructions on how to view the livestream. If you do not receive a message, please check your spam folder. Subject to availability, livestreaming tickets will be available via online reservation up until the program start time.
Ticket Instructions:
By phone: Contact our Call Center at (212) 485-9268 from 9 am–5 pm daily.
Online: Click on the "Register" button.
In person: Reserve tickets on site at the admissions desk during Museum hours.
Chairman's Council: To request tickets, email chairmanscouncil@nyhistory.org.
Members: Sign in with your Member login on the next page to receive your discount. If you need a login or have any questions, contact the Call Center at (212) 485-9268 or call.center@nyhistory.org.
Advance reservation is required to guarantee seating. Exchanges not permitted. Programs and dates may be subject to change. Management reserves the right to refuse admission to latecomers. Program tickets do not include Museum admission unless otherwise noted.
Advance registration closes three hours prior to program start time. Subject to availability, tickets can be reserved onsite up until the program start time; livestreaming tickets will be available online up until the program start time.