Talks
Fugitive Slaves and the Struggle for America's Soul from the Revolution to the Civil War
Featuring: Andrew Delbanco, Brent Staples (moderator)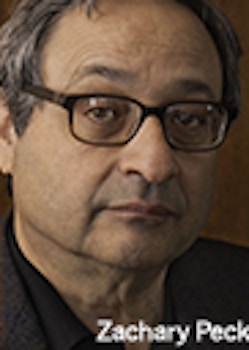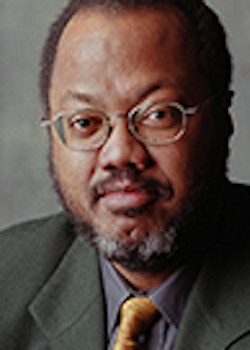 EVENT DETAILS
In the decades following the American Revolution, the new nation was deeply divided. As countless enslaved people risked their lives to seek refuge in the free North, Congress struck a deal—the Compromise of 1850—to soothe the mounting tensions between Northerners who opposed slavery and Southerners who demanded the return of their human "property." That tenuous balance finally collapsed with the eruption of the Civil War in 1861. Experts examine how fugitive slaves shaped the American story.
Andrew Delbanco is Alexander Hamilton Professor of American Studies at Columbia University and the author of The War Before the War: Fugitive Slaves and the Struggle for America's Soul from the Revolution to the Civil War. Brent Staples (moderator) writes for the New York Times editorial board.
LOCATION
The Robert H. Smith Auditorium at the New-York Historical Society, 170 Central Park West, New York, NY 10024
PURCHASING TICKETS
By phone: Contact New-York Historical's in-house call center at (212) 485-9268. Call center is open 9 am–5 pm daily.
Online: Click on the orange "Buy Tickets" button at the top of this page.
In person: Advance tickets may be purchased on site at New-York Historical's Admissions desk during museum hours.
Advance purchase is required to guarantee seating. All sales are final; refunds and exchanges not permitted. Programs and dates may be subject to change. Management reserves the right to refuse admission to latecomers. Program tickets do not include Museum Admission unless otherwise noted.
Through the generosity of Bernard and Irene Schwartz, the New-York Historical Society brings a wide array of extraordinary lectures and dynamic conversations to New York's Upper West Side.