Women's History Salons
The Furies: Women's Rage, Women's Power
Featuring: Brittney Cooper, Rebecca Traister, Irin Carmon
Wednesday, January 23, 2019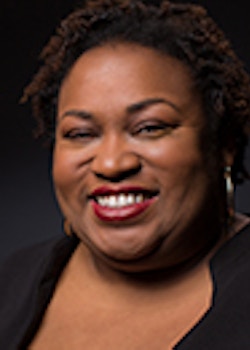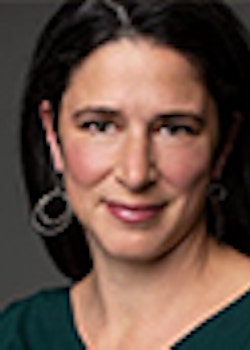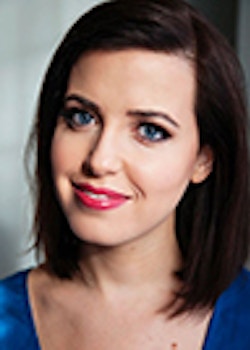 Two of America's most important feminist voices have written books grappling with the power of women's anger. Brittney Cooper's Eloquent Rage: A Black Feminist Discovers Her Superpower and Rebecca Traister's Good and Mad: The Revolutionary Power of Women's Anger take women's fury seriously as a political response and force for change. They place women's rage in historical context, and show how such anger has been trivialized or weaponized to undermine women. Join us for a lively conversation as Cooper and Traister discuss women's anger with New York magazine senior correspondent and CNN contributor Irin Carmon.  
Lead support for the Center for Women's History programs provided by
Joyce B. Cowin, Diane and Adam E. Max, Jean Margo Reid, 
and The Andrew W. Mellon Foundation. 
LOCATION
The New-York Historical Society, 170 Central Park West, New York, NY 10024
PURCHASING TICKETS
By phone: Contact New-York Historical's in-house call center at (212) 485-9268. Call center is open 9 am–5 pm daily.
Online: Click on the orange "Reserve Tickets" button at the top of this page.
In person: Advance tickets may be purchased on site at New-York Historical's Admissions desk during museum hours.