Talks
The Future of Democracy
Featuring: Richard H. Pildes, Akhil Reed Amar (moderator)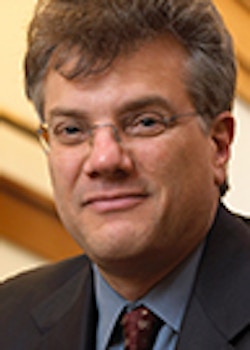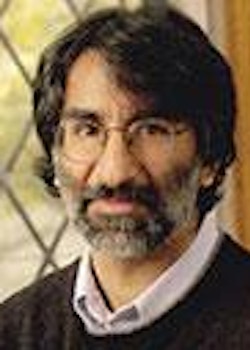 EVENT DETAILS
In the wake of the 2018 midterm elections, Americans are increasingly aware of issues of voter suppression, corruption, gerrymandering, and a partisan imbalance of power in our government. What are the biggest threats to democracy today, and how will it survive? Constitutional law experts will discuss the future of the democratic system of government in America.
Richard H. Pildes is Sulder Family Professor of Constitutional Law at NYU School of Law and a former law clerk for Justice Thurgood Marshall of the U.S. Supreme Court. Akhil Reed Amar (moderator), a trustee of the New-York Historical Society, is Sterling Professor of Law and Political Science at Yale University.
LOCATION
The Robert H. Smith Auditorium at the New-York Historical Society, 170 Central Park West, New York, NY 10024
PURCHASING TICKETS
By phone: Contact New-York Historical's in-house call center at (212) 485-9268. Call center is open 9 am–5 pm daily.
Online: Click on the orange "Buy Tickets" button at the top of this page.
In person: Advance tickets may be purchased on site at New-York Historical's Admissions desk during museum hours.
Advance purchase is required to guarantee seating. All sales are final; refunds and exchanges not permitted. Programs and dates may be subject to change. Management reserves the right to refuse admission to latecomers. Program tickets do not include Museum Admission unless otherwise noted.