Talks
Grant Takes Richmond
Featuring: John F. Marszalek, Craig L. Symonds, Harold Holzer (moderator)
Bernard and Irene Schwartz Distinguished Speakers Series
$38 (Members $24; Chairman's Council, Free)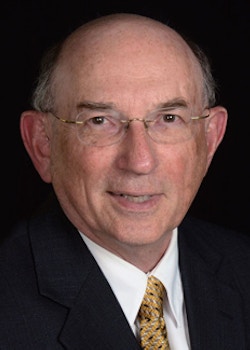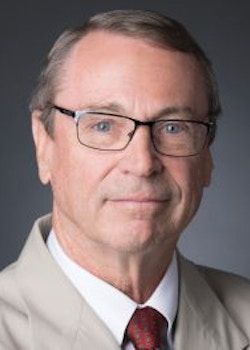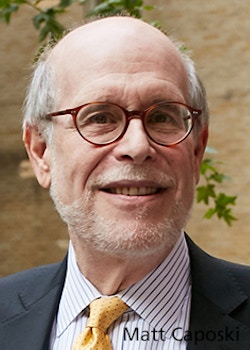 Event Details:
In April 1865—and only after four years of bitter, bloody fighting—Union forces under the command of Gen. Ulysses S. Grant finally seized the Confederate capital of Richmond, Virginia. As Confederate officials fled south, Rebel soldiers and sympathizers set fires that devastated the city. A few days later, Abraham Lincoln calmly entered Richmond to inspect the prize. How did Grant's forces finally conquer this elusive target? Why did it take so long to bring Richmond to heel? What was the role of Black troops and enslaved people in its capitulation? And how did changing war aims make its capture the war's biggest anti-climax? Scholars of the Civil War era discuss the four-year "On to Richmond" campaign.
John F. Marszalek is executive director and managing editor of the Ulysses S. Grant Association and the Ulysses S. Grant Presidential Library and Museum at Mississippi State University. Craig L. Symonds, a distinguished historian of the Civil War and maritime history, is professor emeritus at the U.S Naval Academy and served as chairman of the history department. Harold Holzer (moderator), one of the country's leading authorities on Abraham Lincoln and the political culture of the Civil War era, is the author, co-author, or editor of more than 50 books.
Go to our Visit page for the most up-to-date information about safety requirements for program attendance, including vaccination and masking procedures.
Location:
The Robert H. Smith Auditorium at the New-York Historical Society, 170 Central Park West, New York, NY 10024
Livestreaming:
Unable to attend in person? Join us via livestream! Livestream Access: $30 (Members $20)
The day before the program, we will contact all registered attendees with instructions on how to view the livestream. If you do not receive a message, please check your spam folder. Subject to availability, livestreaming tickets will be available via online purchase up until the program start time.
Ticket Instructions:
By phone: Contact our Call Center at (212) 485-9268 from 9 am–5 pm daily.
Online: Click on the "Buy Tickets" button.
In person: Purchase tickets on site at the admissions desk during Museum hours.
Chairman's Council: To request tickets, email chairmanscouncil@nyhistory.org.
Members: Sign in with your Member login on the next page to receive your discount. If you need a login or have any questions, contact the Call Center at (212) 485-9268 or call.center@nyhistory.org.
Advance purchase is required to guarantee seating. All sales are final; refunds and exchanges are not permitted. Programs and dates may be subject to change. Management reserves the right to refuse admission to latecomers. Program tickets do not include Museum admission unless otherwise noted.
Advance registration closes three hours prior to program start time. Subject to availability, tickets will be sold onsite up until the program start time.