Family
Hablemos desde casa: Chanchitos
Thursday, September 1, 2022
Event Details:
Hablemos de… ¡historia y arte! Únete a este programa familiar bilingüe a través de Zoom. Practica el idioma inglés y fortalece la unión familiar con proyectos creativos para aprender sobre historia y arte.
Let's talk about…history and art! Join us for this bilingual family program via Zoom. Strengthen your Spanish skills while spending time together as a family crafting hands-on creative projects and learning about history and art.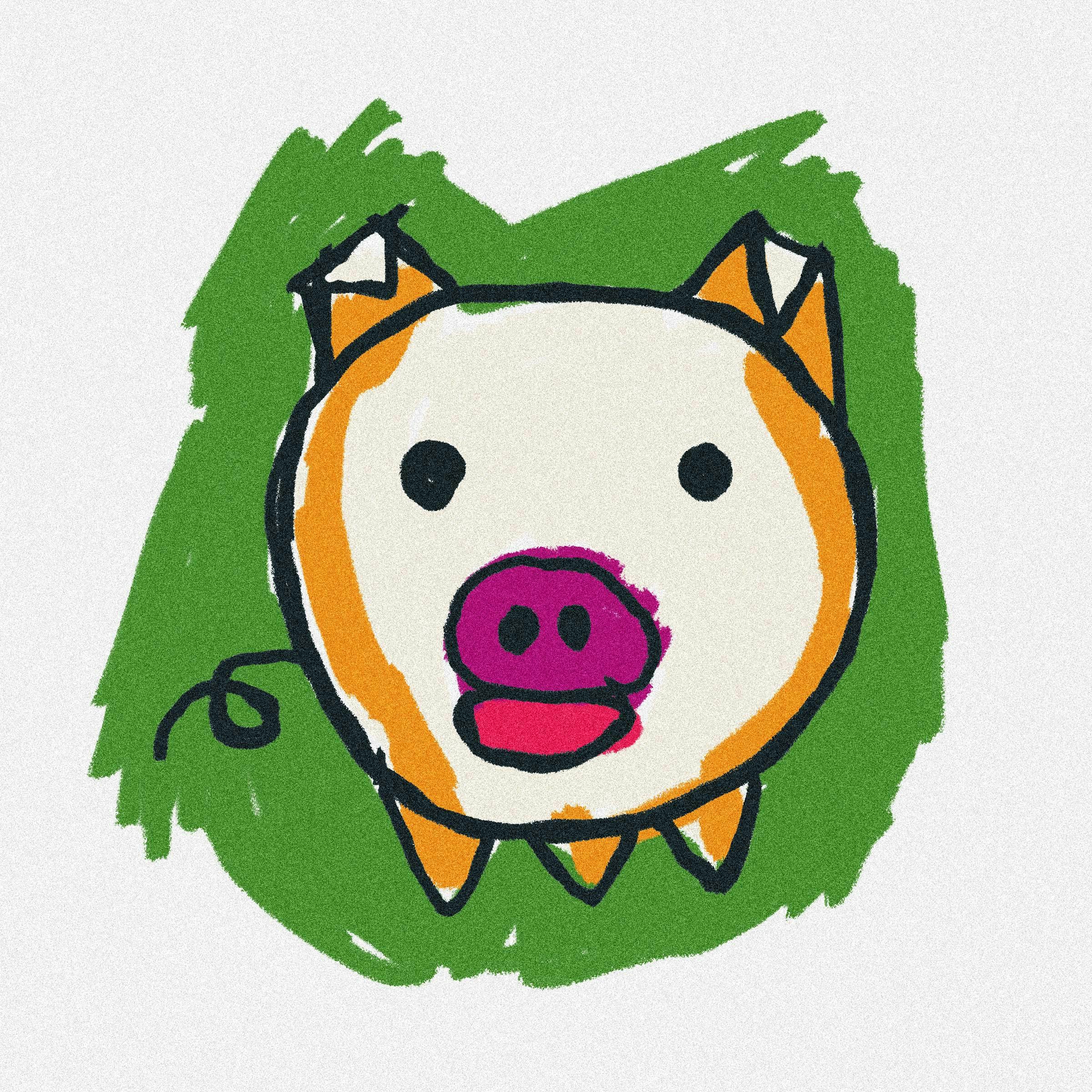 Un chanchito es un amuleto de barro con forma de un pequeño cerdo. Los chanchitos de la suerte son muy populares en Chile. Acompáñanos a dibujar chanchitos de la suerte mientras conocemos la leyenda detrás de su origen. Crearemos dibujos paso a paso, mientras practicamos los idiomas español e inglés. 
A chanchito is a clay amulet in the shape of a little pig. Chanchitos are very popular in Chile because people believe they bring good fortune. Join us to draw chanchitos while we learn about their origin legend! We will draw step-by-step illustrations while we practice our bilingual skills (English and Spanish).
Major support for Family Programs is provided by Diana and Joe DiMenna. Additional generous support is from Daniel & Margaret Loeb, Shelley & Tommy Mulitz, and the New York City Department of Cultural Affairs in partnership with the City Council.