Family
Hablemos desde casa: Mi casa es tu casa/ My Home is Your Home
Event Details:
Hablemos de… ¡historia y arte! Únete a este programa familiar bilingüe a través de Zoom. Practica el idioma inglés y fortalece la unión familiar con proyectos creativos para aprender sobre historia y arte.
Let's talk about…history and art! Join us for this bilingual family program via Zoom. Strengthen your Spanish skills while spending time together as a family crafting hands-on creative projects and learning about history and art.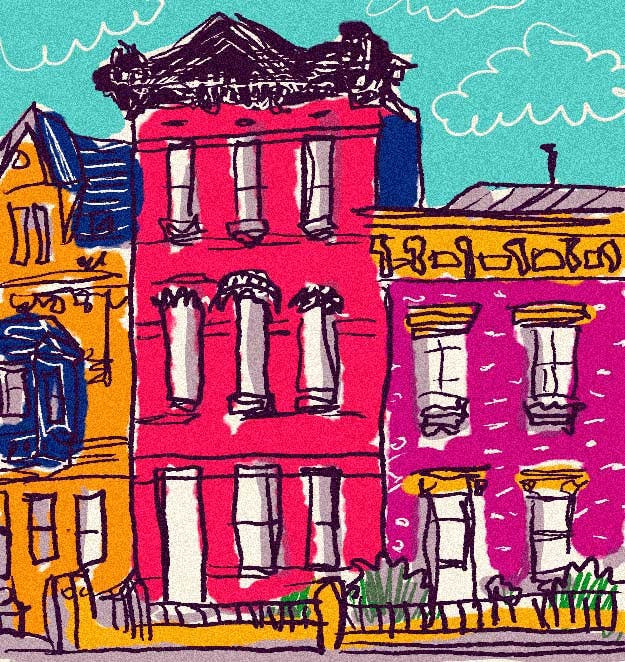 La arquitectura es el arte de crear edificios. Acompáñanos a dibujar paso por paso algunas de las obras de arquitectura más emblemáticas de Nueva York mientras practicamos juntos vocabulario en inglés y español. Además, te ofreceremos un tutorial para dejar volar tu imaginación y recrear tus edificios favoritos con materiales que puedes encontrar en casa. 
Architecture is the art of creating buildings. Join us to draw step-by-step illustrations inspired by some of New York's most emblematic architecture while practicing our bilingual skills together (English/Spanish). In addition, we will share with you a tutorial on how to recreate your favorite buildings out of found materials.
Major support for Family Programs is provided by Diana and Joe DiMenna. Additional generous support is from Daniel & Margaret Loeb, Shelley & Tommy Mulitz, and the New York City Department of Cultural Affairs in partnership with the City Council.