Family
Hablemos: Historias de muñecos / The Stories of our Dolls
Canceled
Gratis/Free
Ages: All
Event Details:
Hablemos de… ¡historia y arte! Únete a este programa familiar bilingüe que se llevará a cabo en modalidad presencial dentro del museo. Cada programa incluye un recorrido guiado por una de nuestras exposiciones, seguido por una divertida actividad creativa. 
Let's talk about…history and art! Join us for this bilingual family program in person at the Museum. Each program includes a guided tour of one of our exhibitions, followed by a fun studio activity.
Go to our Visit page for the most up-to-date information about safety requirements, including vaccination and masking procedures.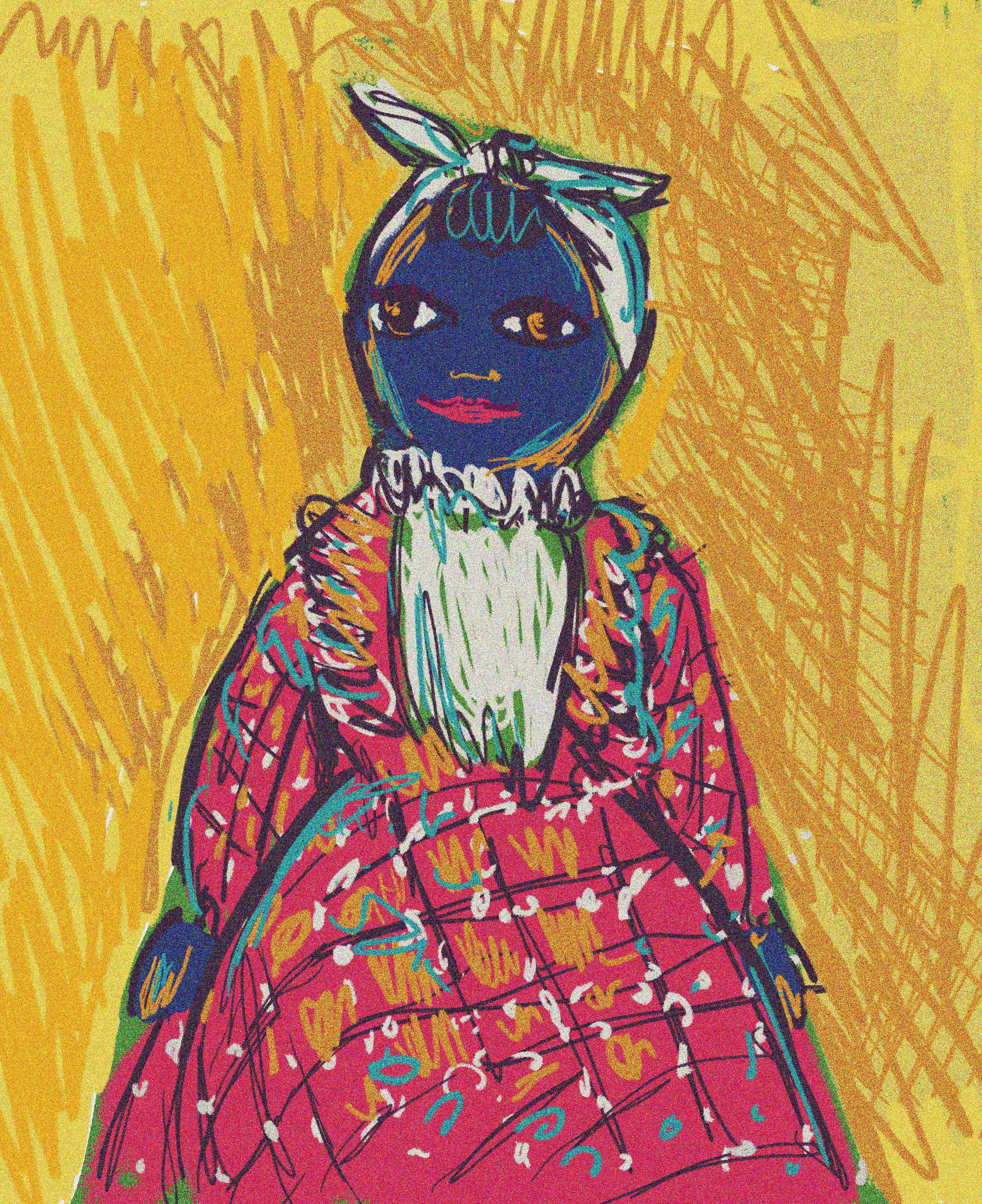 Todos los muñecos tienen una historia que contar. Conoce las historias detrás de las muñecas negras de nuestra exposición Black Dolls. También, aprenderás sobre los muñecos más populares de latinoamérica, como las muñecas mazahuas (México), los muñecos quitapenas (Guatemala), las wayunkeras (Venezuela y Colombia), entre otros.  Además, aprenderás a crear tu propio  muñeco de papel que esperamos se convierta en tu juguete favorito.
Every doll tells a story. Get to know the story behind the dolls in our Black Dolls exhibition. During this program, you will learn about the most popular dolls in Latin America, like the mazahua dolls (Mexico), nightmare catchers (Guatemala), wayunqueras (Venezuela and Colombia), and many more. In addition, you will  design and create your own paper doll—which we hope will become your favorite toy!
Please note that this is not a drop-off program—child participants must be accompanied by an adult. 
Major support for family programs is provided by Diana and Joe DiMenna. Additional generous support is from Daniel & Margaret Loeb, Shelley & Tommy Mulitz, and the New York City Department of Cultural Affairs in partnership with the City Council.