Family
Hablemos: Historias del Día de Acción de Gracias/ Thanksgiving Stories
Event Details:
Hablemos de… ¡historia y arte! Únete a este programa familiar bilingüe que se llevará a cabo en modalidad presencial dentro del museo. Cada programa incluye un recorrido guiado por una de nuestras exposiciones, seguido por una divertida actividad creativa. 
Let's talk about…history and art! Join us for this bilingual family program in person at the Museum. Each program includes a guided tour of one of our exhibitions, followed by a fun studio activity.
Go to our Visit page for the most up-to-date information about safety requirements, including vaccination and masking procedures.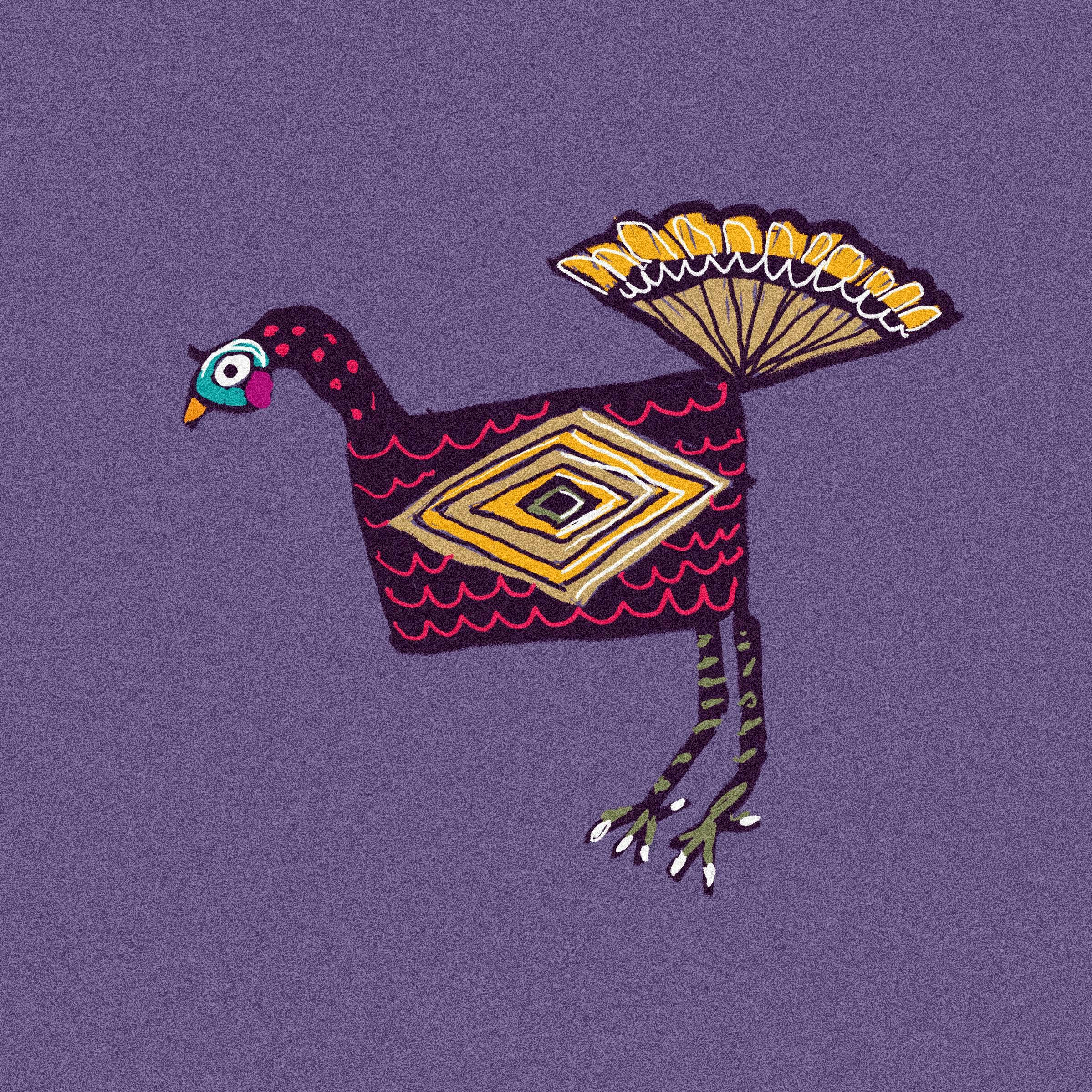 ¡Ven a dibujar con nosotros en las galerías del museo! Celebraremos el Día de Acción de Gracias conociendo más sobre los mitos y  leyendas que rodean esta festividad. Ven junto con tu familia a pasar una tarde llena de arte e historia en Español. 
Come draw with us in the galleries of our museum! We will celebrate Thanksgiving Day by learning more about the myths and legends that surround this holiday. Join us with your family and spend an afternoon filled with art and history in Spanish.
Please note that this is not a drop-off program—child participants must be accompanied by an adult. 
Major support for Family Programs is provided by Diana and Joe DiMenna. Additional generous support is from Daniel & Margaret Loeb, Shelley & Tommy Mulitz, and the New York City Department of Cultural Affairs in partnership with the City Council.