Talks
Hamilton's Best Friend: Love, Marriage, and the Duel
Featuring: Richard Brookhiser, Dale Gregory (moderator)
Thursday, February 28, 2019
Thu, February 28, 2019 | 6:30 pm | $38 (Members $24) | 35 and under $10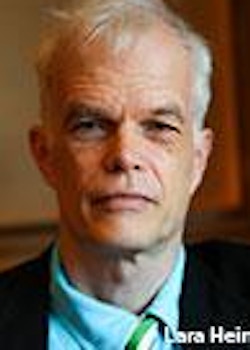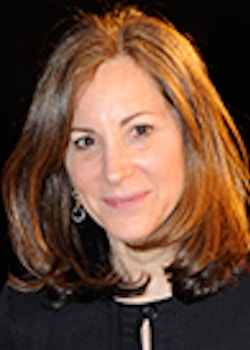 EVENT DETAILS
Join us for the final installment of our five-part series on Gouverneur Morris, Alexander Hamilton's best friend. Learn how Morris spent his later years—falling in love with the sister-in-law of Thomas Jefferson's daughter, a disgraced member of the prominent Randolph family—and follow him to the days after the infamous Hamilton-Burr duel, when he gave the eulogy at Hamilton's funeral and established a fund for his fallen friend's family.
Richard Brookhiser is a senior fellow at the National Review Institute and the author of Gentleman Revolutionary: Gouverneur Morris, the Rake Who Wrote the Constitution. Dale Gregory (moderator) is vice president for public programs at the New-York Historical Society.
LOCATION
The Robert H. Smith Auditorium at the New-York Historical Society, 170 Central Park West, New York, NY 10024
PURCHASING TICKETS
By phone: Contact New-York Historical's in-house call center at (212) 485-9268. Call center is open 9 am–5 pm daily.
Online: Click on the orange "Buy Tickets" button at the top of this page.
In person: Advance tickets may be purchased on site at New-York Historical's Admissions desk during museum hours.
Advance purchase is required to guarantee seating. All sales are final; refunds and exchanges not permitted. Programs and dates may be subject to change. Management reserves the right to refuse admission to latecomers. Program tickets do not include Museum Admission unless otherwise noted.
Through the generosity of Bernard and Irene Schwartz, the New-York Historical Society brings a wide array of extraordinary lectures and dynamic conversations to New York's Upper West Side.