History Responds: Pondering the Present, Revisiting the Past
Featuring: Valerie Paley, Kenneth T. Jackson
Friday, September 11, 2020
Friday, September 11th, 6 PM | Free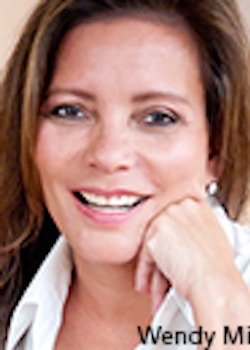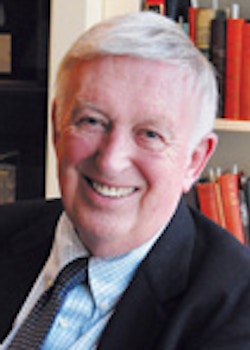 EVENT DETAILS
Join Valerie Paley, Chief Historian at New-York Historical and Director of the Center for Women's History, and Kenneth T. Jackson, Professor of History Emeritus at Columbia University and New-York Historical's former president, for a look back at the tragic events of September 11, 2001, the History Responds collecting initiative which he launched, and the reverberations we continue to feel in our city and country today.
RESERVING TICKETS
This program is free Online: Click on the orange "Reserve Now" button at the top of this page.
Image: Harry Auletti. September 11 World Trade Center Terrorist Attack Medal, 2002. New-York Historical Society, 2003.50.