Houdini (2000)
Featuring: John Cox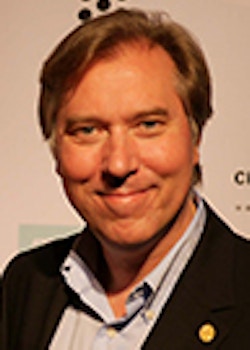 Free with Pay-as-you-wish Friday Night
EVENT DETAILS
To watch Harry Houdini perform was to see a man rush headlong toward death—only to escape it at the last possible moment. He overcame our darkest nightmares: drowning, suffocation, being trapped. No lock could hold him. No entertainer could out-dazzle him. He took his audiences to the brink of tragedy and left them breathless with fear. Discover his adventurous life in this jaw-dropping PBS documentary. Drawing on remarkable film footage and photographs, and featuring commentary by David Copperfield, The Amazing Randi, and E.L. Doctorow, Houdini takes you backstage to meet the man who made his living in an intimate dance with death. Runtime 60 minutes.
Introduced with a short presentation of Houdini in New York, by John Cox, writer of the popular blog Wild About Harry, member of the world-famous Magic Castle, and consultant on a variety of Houdini-related projects.
LOCATION
The Robert H. Smith Auditorium at the New-York Historical Society, 170 Central Park West, New York, NY 10024
TICKETS
Free as part of our Summer of Magic evenings. Reserve tickets by calling (212) 485-9268 or clicking "Reserve Now" above. Unclaimed tickets will be released ten minutes before the program begins.