Talks
How New York Confronted the Yellow Fever Epidemics of the Founding Era
Featuring: Carolyn Eastman, Elizabeth Reis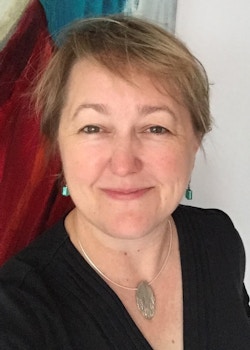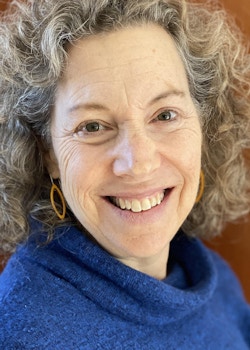 Event Details:
Presented live on Zoom
A young medical student named Alexander Anderson used pen and ink to draw a sick person lying prostrate, with a terrifying image of Death at the foot of the bed. Luckily, a heroic doctor holds off Death with a musket. Doctors were not so lucky during the yellow fever epidemics that hit New York in the 1790s—they didn't know what caused the disease or how to treat it and fought over different theories. Even after thousands of residents fled the city during the late summer and fall of 1798, more than 2,000 people died from the disease, often after suffering its terrible symptoms. 
Join Carolyn Eastman, current National Endowment for the Humanities Fellow at New-York Historical and associate professor of history at the Virignia Commonwealth Unviersity, in conversation with Elizabeth Reis, professor at the Macaulay Honors College at the City University of New York, as they discuss the story of how New Yorkers, both Black and white, confronted the disease—and how the epidemics ended. 
Ticket Instructions:
By email: Contact fellowships@nyhistory.org. 
Online: Click the button at the top of the page.
The day before the program, we will contact all registered attendees with instructions on how to view the livestream over Zoom from the email address fellowships@nyhistory.org. If you do not receive a message, please check your spam folder. An additional reminder will be sent within two hours of the program start time.