How Podcasting Brings Suffrage History to Life
Featuring: Laura Free, Reva Goldberg, Valerie Paley (moderator)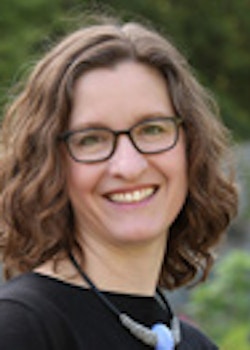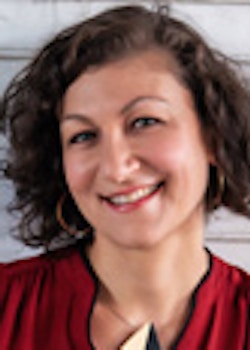 EVENT DETAILS
When the 19th Amendment was ratified 100 years ago, it enabled more American women to vote than ever before. Even so, it did not guarantee voting rights for all women. In commemorating the centennial, how do we tell this complex history? Amended, a new podcast from Humanities New York, features the voices of scholars such as Martha Jones, Lisa Tetrault, Judy Wellman, Sharia Benn, Bettye Collier-Thomas and more. The show spans the 1800s to the present to bring listeners vital stories of a struggle that has always been as diverse, complex, and unfinished as the nation itself.
Join the New-York Historical Society's Chief Historian and the Center for Women's History Director Valerie Paley, with Laura Free, historian of women and politics and Amended host, and Reva Goldberg, the series producer, as they discuss how audio storytelling can bring history to life for a public audience.
Lead support for the Center for Women's History programs provided by Joyce B. Cowin, Diane and Adam E. Max, Jean Margo Reid, and the Andrew W. Mellon Foundation.
RESERVING TICKETS
Online: Click on the orange "Reserve Now" button at the top of this page.
HOW TO JOIN PROGRAM
This program will be presented via Zoom, an easy-to-use video conferencing platform.
After you register, a member of the New-York Historical staff will send you an email before the event to provide instructions on how to join the virtual presentation.
Image: Simonair Yoho of Kafi Kafi Co.