Women's History Salons
Crafting Black Dolls: The Women Behind the Needle
Featuring: Fath Davis Ruffins, Angela Tate, Michele Mitchell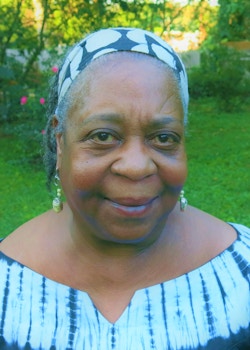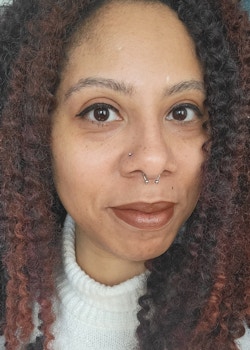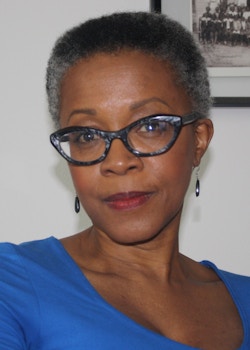 Event Details:
Presented live on Zoom
Many of the dolls on display in our new exhibition Black Dolls are shrouded in mystery. How do we learn about the women—both Black and white—who made or purchased them when so many of their names have been lost to history? What can these dolls tell us about their roles as maker, entrepreneur, customer, advocate, and caretaker? Join our esteemed panel for a conversation that analyzes Black dolls as material evidence of women's lives from Reconstruction to the civil rights movement.
Our panel includes Fath Davis Ruffins, curator of African American History and Culture in the Division of Home and Community Life at the National Museum of American History; Angela Tate, curator of Women's History at the National Museum of African American History and Culture; and moderator Michele Mitchell, associate professor of history at New York University.
Ticket Instructions:
By phone or email: Contact womenshistory@nyhistory.org or call (212) 873-3400 ext. 528
Online: Click the button at the top of the page.
The day before the program, we will contact all registered attendees with instructions on how to view the livestream over Zoom from the email address womenshistory@nyhistory.org. If you do not receive a message, please check your spam folder. An additional reminder will be sent within two hours of the program start time.
Lead support for the Center for Women's History programs provided by Joyce B. Cowin, Diane and Adam E. Max, Jean Margo Reid, and the Andrew W. Mellon Foundation.