Talks
Immigration and the Constitution
Featuring: Cristina Rodríguez, Akhil Reed Amar, Denny Chin (moderator)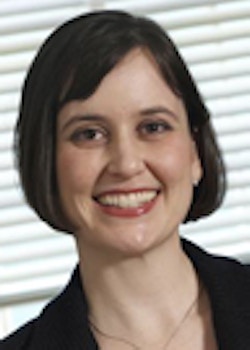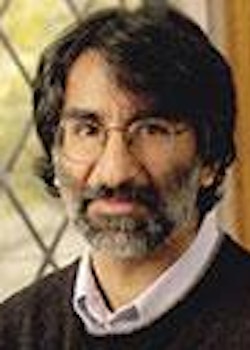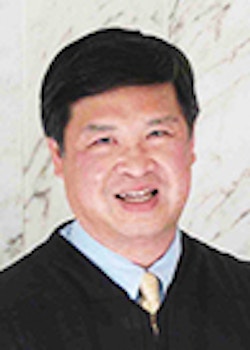 EVENT DETAILS
Coinciding with the 102nd anniversary of the sweeping, restrictive Immigration Act of 1917, legal scholars delve into the history of immigration law in the United States. Discover how constitutional interpretations of immigration law and policy have shaped the fabric of American society for generations and continue to spark heated political debate today.
Cristina Rodríguez is Leighton Homer Surbeck Professor of Law at Yale Law School. Akhil Reed Amar is Sterling Professor of Law and Political Science at Yale University. Denny Chin (moderator) is United States Circuit Judge for the Second Circuit.
LOCATION
The Robert H. Smith Auditorium at the New-York Historical Society, 170 Central Park West, New York, NY 10024
PURCHASING TICKETS
By phone: Contact New-York Historical's in-house call center at (212) 485-9268. Call center is open 9 am–5 pm daily.
Online: Click on the orange "Buy Tickets" button at the top of this page.
In person: Advance tickets may be purchased on site at New-York Historical's Admissions desk during museum hours.
Advance purchase is required to guarantee seating. All sales are final; refunds and exchanges not permitted. Programs and dates may be subject to change. Management reserves the right to refuse admission to latecomers. Program tickets do not include Museum Admission unless otherwise noted.
Through the generosity of Bernard and Irene Schwartz, the New-York Historical Society brings a wide array of extraordinary lectures and dynamic conversations to New York's Upper West Side.