Talks
"It's All About the Girls" : The Young Women's Leadership Schools at 25
Featuring: Darren Walker, Ann Tisch, Jahleese Ladson, David M. Rubenstein (moderator)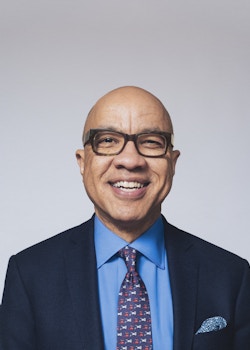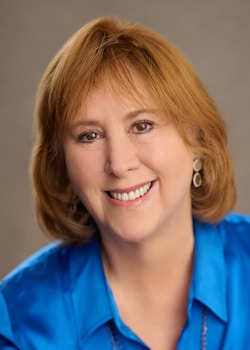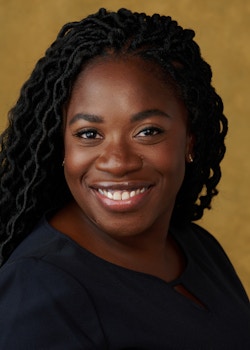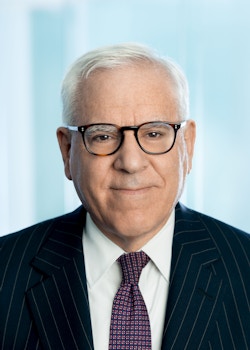 Event Details:
In 1996, Ann Tisch partnered with the Board of Education to open The Young Women's Leadership School of East Harlem (TYWLS), a public middle school and high school in New York with a pioneer class of 56 seventh-grade girls. What started as a single trailblazing all-girls school has since grown into a network reaching 41 public schools, including 21 all-girls schools nationwide. Today the Student Leadership Network impacts approximately 20,000 students each year, supporting them by providing access to educational opportunities. 
To celebrate the Network's 25+ anniversary, it has published It's All About the Girls, a book of photographs and essays highlighting the schools' history, leadership, teachers and most importantly, the students with compelling stories of struggles, success, and the surprising impact of a TYWLS education. Join us as David M. Rubenstein interviews Ann Tisch, founder and president of Student Leadership Network, Jahleese Ladson, TYWLS alumna and director of the CollegeBound Initiative program at the Girls Leadership Academy of Wilmington in North Carolina, a Student Leadership Network affiliate school, and Darren Walker, president of the Ford Foundation.
Go to our Visit page for the most up-to-date information about safety requirements for program attendance, including vaccination and masking procedures.
Location:
The Robert H. Smith Auditorium at the New-York Historical Society, 170 Central Park West, New York, NY 10024
Ticket Instructions:
By phone: Contact New-York Historical's Public Programs Department at (212) 485-9205 (Monday–Friday, 9 am–5 pm)
Online: Click the button at the top of the page.
Chairman's Council: To request tickets, email chairmanscouncil@nyhistory.org.
Advance reservation is required to guarantee participation. exchanges are not permitted. Programs and dates may be subject to change.