Talks
The Last Million: Europe's Displaced Persons from World War to Cold War
Featuring: David Nasaw, Judith Shulevitz (moderator)
Tue, January 5, 2021 | 6 pm ET | $20 (Members, $10; Chairman's Council, Free)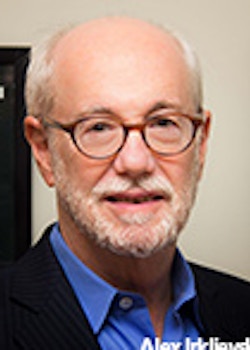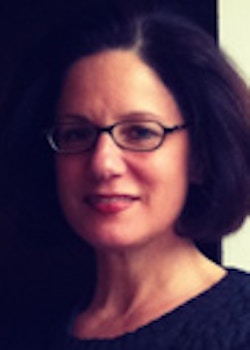 EVENT DETAILS
Presented LIVE on Zoom
The surrender of Germany to the Allied powers in May 1945 was only the beginning for the millions of people left displaced and homeless in Europe after the war. Exhaustive repatriation efforts settled some, but a million refugees still remained left behind in Germany. Join acclaimed historian David Nasaw as he illuminates the heartbreaking, and sometimes shocking, story of the Last Million as they moved forward into an unknowable future.
David Nasaw is the author of The Last Million: Europe's Displaced Persons from World War to Cold War and until 2019 served as the Arthur M. Schlesinger, Jr. Professor of History at the CUNY Graduate Center. Judith Shulevitz (moderator) is a contributing opinion writer for the New York Times and the author of The Sabbath World: Glimpses of a Different Order of Time.
PURCHASING TICKETS
By phone: Contact New-York Historical's in-house call center at (212) 485-9268. Call center is open 9 am–5 pm daily.
Online: Click on the orange "Buy Tickets" button at the top of this page.
To request Chairman's Council tickets, or to inquire about the Chairman's Council, email chairmanscouncil@nyhistory.org.
Registration by phone closes at 3 pm the date of the program. Registration online closes at the program start time.
HOW TO JOIN PROGRAM
This program will be presented live via Zoom, an easy-to-use video conferencing platform.
The day before the program, a member of New-York Historical's staff will contact all registered attendees from the email address public.programs@nyhistory.org with instructions on how to join the virtual presentation. An additional reminder will be sent within two hours of the program start time. If you do not receive a message, please check your spam folder.
TICKETING POLICY
Advance purchase is required to guarantee participation. All sales are final; refunds and exchanges not permitted. Programs and dates may be subject to change.