Talks
Le Conversazioni: An Evening with Isabella Rossellini
Featuring: Isabella Rossellini, Antonio Monda (moderator)
Wednesday, March 28, 2018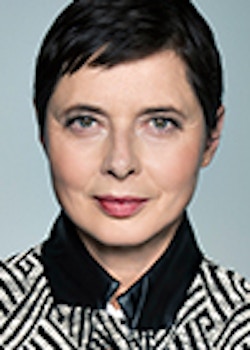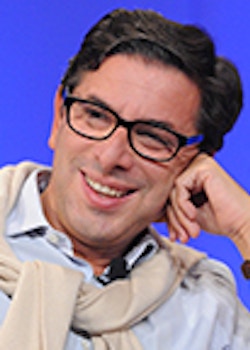 EVENT DETAILS
Actress, model, and filmmaker Isabella Rossellini, in conversation with Antonio Monda, Artistic Director of the Rome Film Festival, discusses her multifaceted life and career—from her famous roots as the daughter of legendary director Roberto Rossellini and actress Ingrid Bergman to her latest project as author of the new book My Chickens and I.
Isabella Rossellini is an actress and model best known for her roles in the films Blue Velvet (1986) and Death Becomes Her (1992). Her new book is My Chickens and I. Antonio Monda (moderator) is Artistic Director of Le Conversazioni literary festival and Artistic Director of the Rome Film Festival.
LOCATION
The Robert H. Smith Auditorium at the New-York Historical Society, 170 Central Park West, New York, NY 10024
PURCHASING TICKETS
By phone: Contact New-York Historical's in-house call center at (212) 485-9268. Call center is open 9 am–5 pm daily.
Online: Click on the orange "Buy Tickets" button at the top of this page.
In person: Advance tickets may be purchased on site at New-York Historical's Admissions desk during museum hours.
Advance purchase is required to guarantee seating. All sales are final; refunds and exchanges not permitted. Programs and dates may be subject to change. Management reserves the right to refuse admission to latecomers.
CO-SPONSORS
Presented in partnership with Dazzle Communication and CPW Conversations. Presented under the patronage of MiBACT Italian Ministry of Cultural Heritage and Activities and Tourism. Major support has been provided by Persol (main sponsor). Additional support has been provided by Mytha Hotel Anthology (partner).