Family
Little New-Yorkers @ Home: Drawn Together
Event Details:
Join us every Tuesday at Home on Zoom for story time and crafts! Each class includes a special hello song, silly dances and games, a story book reading, and a craft to do after the story.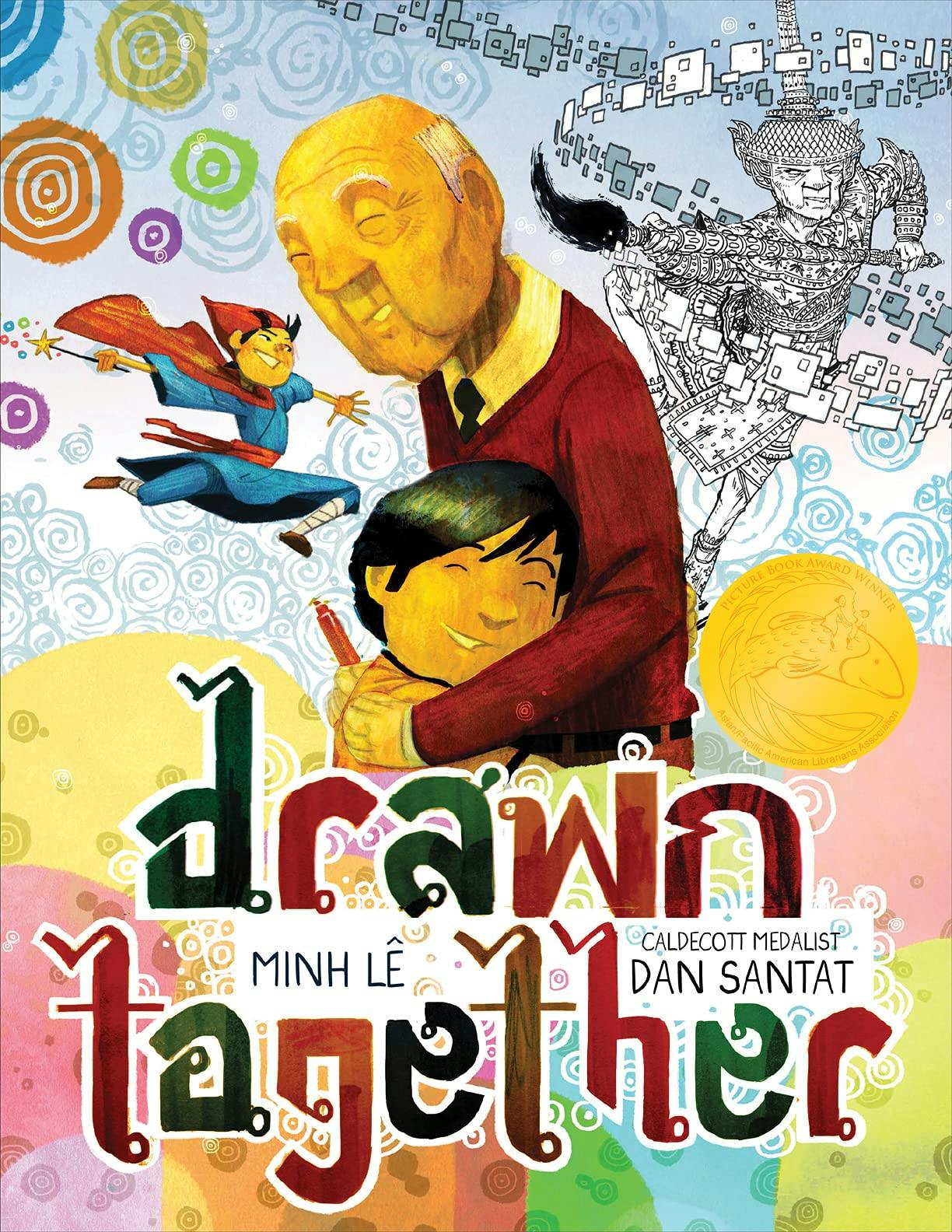 It's Asian American Pacific Islander Heritage Month, Little New-Yorkers! Sometimes it can be hard to talk to someone who does not speak the same language that you do. In Drawn Together, written by Minh Lê and illustrated by Dan Santat, a little boy and his grandfather have a difficult time connecting - the boy speaks English and the grandfather speaks Thai. But as the two begin to draw together, they discover that they share a love of storytelling and art! After the book, create your own artwork using two different styles, just like the boy and his grandfather!
Major support for Family Programs is provided by Diana and Joe DiMenna. Additional generous support is from Daniel & Margaret Loeb, Shelley & Tommy Mulitz, and the New York City Department of Cultural Affairs in partnership with the City Council.