Family
Little New-Yorkers: And Tango Makes Three
Free with Museum admission
Ages: 3–6 years
Event Details:
Join us every Friday at the Museum for story time and crafts! Each class includes a special hello song, silly dances and games, a story book reading, and a craft to do after the story.
Go to our Visit page for the most up-to-date information about safety requirements for program attendance, including vaccination and masking procedures.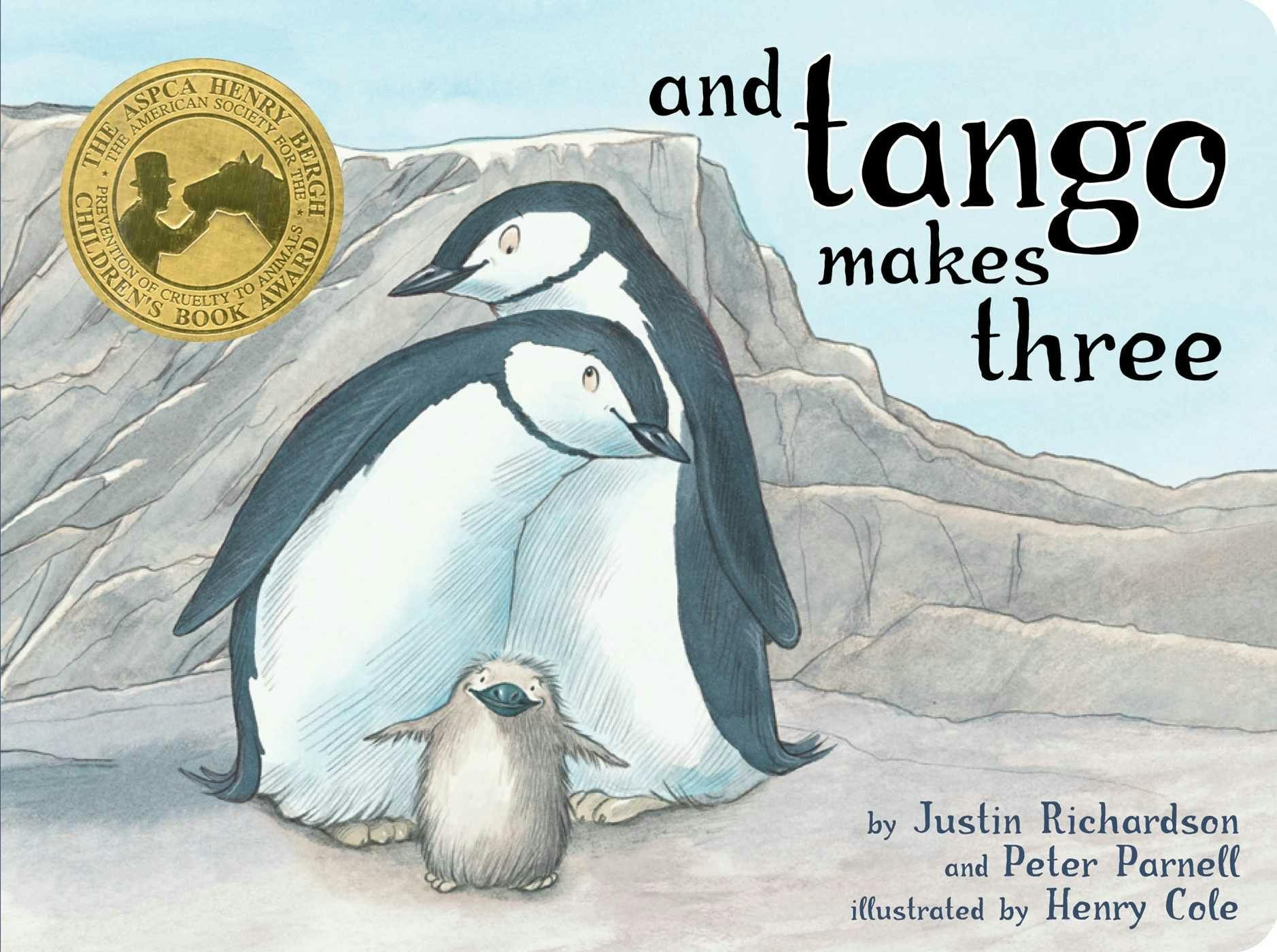 Happy Pride Month! This month, celebrate the LGBTQ+ community and the importance of being ourselves with some of our favorite books.
This week, we will be reading And Tango Makes Three, written by Justin Richardson and Peter Parnell, and illustrated by Henry Cole. This book takes place right here in New York City at the Central Park Zoo where two male penguins, Roy and Silo, adopted a baby penguin egg to create a new family! Celebrate this penguin family with us by making your own baby penguin puppet after the story!
Please note that this is not a drop-off program—child participants must be accompanied by an adult. 
Major support for Family Programs is provided by Diana and Joe DiMenna. Additional generous support is from Daniel & Margaret Loeb, Shelley & Tommy Mulitz, and the New York City Department of Cultural Affairs in partnership with the City Council.