Family
Little New-Yorkers @ Home: Lost in the Library: A Story of Patience and Fortitude
Event Details:
Join us every Tuesday at Home on Zoom for story time and crafts! Each class includes a special hello song, silly dances and games, a story book reading, and a craft to do after the story.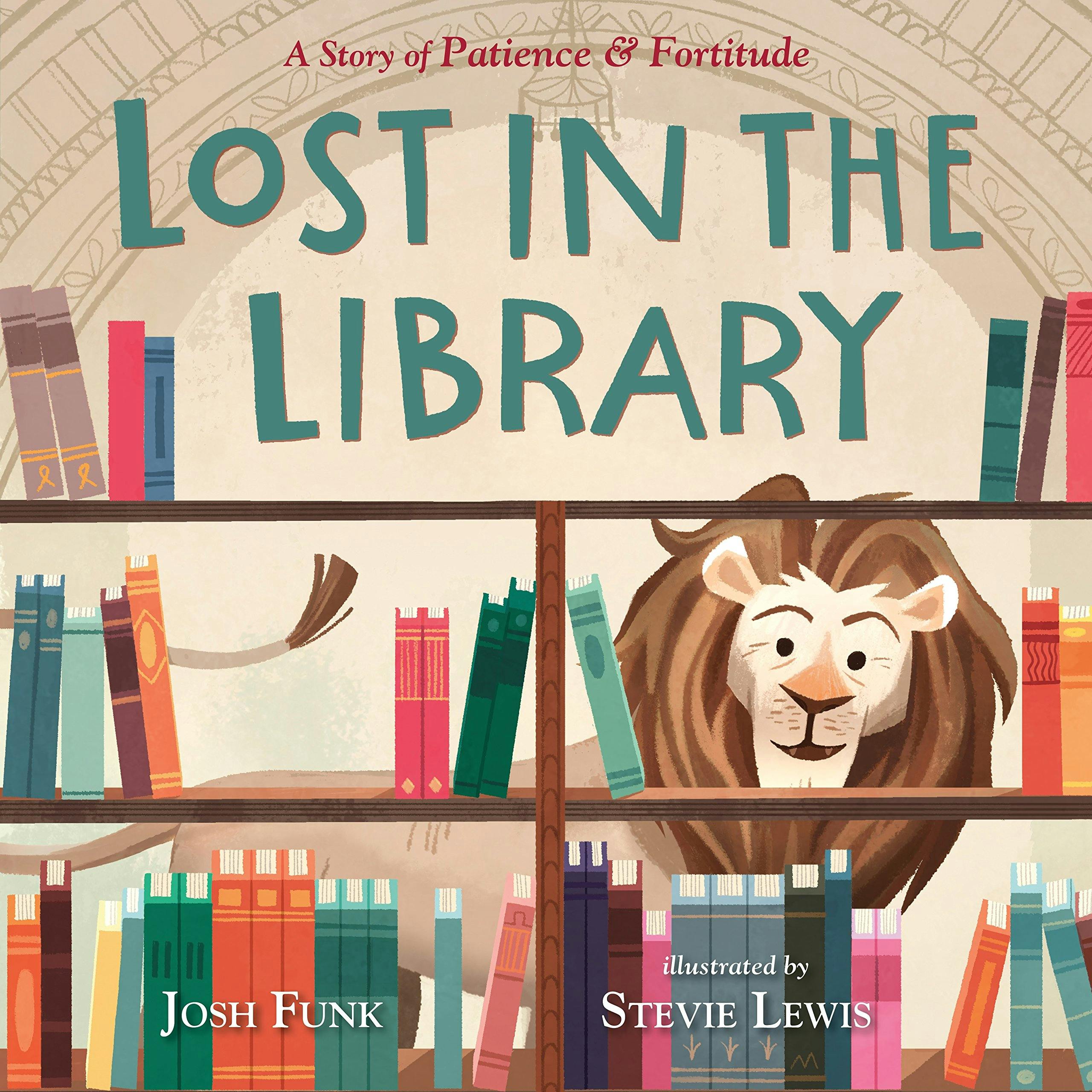 It's summer in New York City! All through the month of August we will be reading NYC stories and making art inspired by the illustrators, authors, and the city itself.
This week we will meet Patience and Fortitude, the lovely lions who welcome visitors into the New York Public Library. Early one morning, Fortitude cannot find Patience anywhere! The lions must be ready at the library's entrance by sunrise, so Fortitude sets out on an adventure to find his missing friend. Where could Patience be? Come find out by reading Lost in the Library, written by Josh Funk and illustrated by Stevie Lewis. After the story we'll make our own library lion crafts!
Major support for Family Programs is provided by Diana and Joe DiMenna. Additional generous support is from Daniel & Margaret Loeb, Shelley & Tommy Mulitz, and the New York City Department of Cultural Affairs in partnership with the City Council.