Family
Living History @ Home: Cooking for the Civil Rights Movement
Wednesday, January 12, 2022
Event Details:
Do you want to meet people from history? Join us online via Zoom and meet famous leaders, activists, soldiers, and craftspeople from the past portrayed by historical interpreters from the present!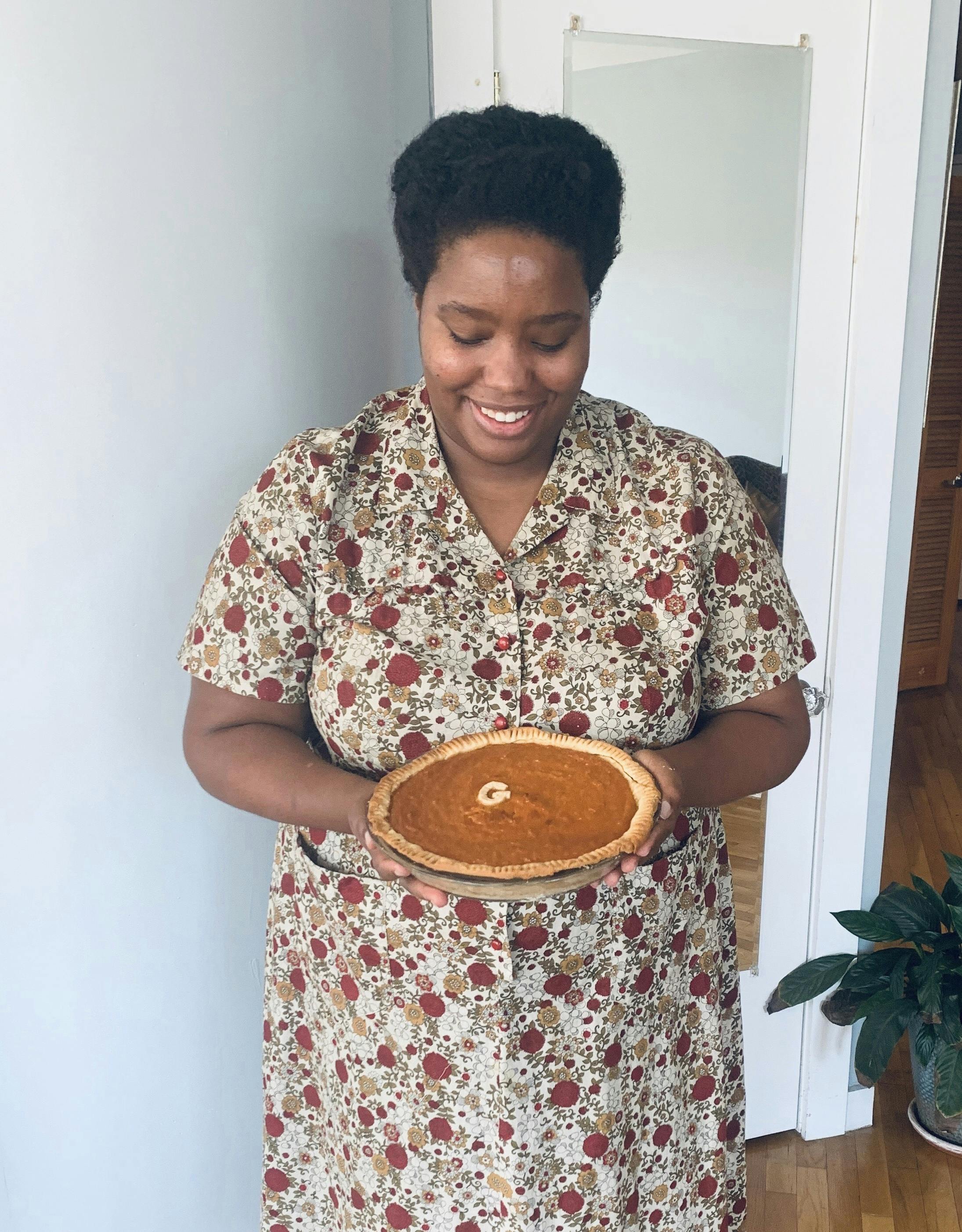 Discover the overlooked work of Black women in the civil rights movement, where sexism often forced them to serve in behind-the-scenes roles. But women are creative! Learn about the story of Georgia Gilmore and how she used her kitchen skills to raise money in secret for the Montgomery, Alabama, bus boycott. Cook along with us as we bake Gilmore's chocolate cake!
Image: Living History coordinator Cheyney McKnight as Georgia Mason
This event is sponsored by Mars Wrigley Confectionery and AMERICAN HERITAGE® Chocolate​.
Major support for family programs is provided by Diana and Joe DiMenna. Additional generous support is from Daniel & Margaret Loeb, Shelley & Tommy Mulitz, and the New York City Department of Cultural Affairs in partnership with the City Council.