Family
Living History @ Home: Oh Fudge! Vassar College Students and Chocolate
Event Details:
Would you like to learn about the world that people of the past lived in and how it continues to impact us today? Join our historical interpreters online via Zoom and experience the past through the material culture left behind by leaders, activists, soldiers, and craftspeople from across history.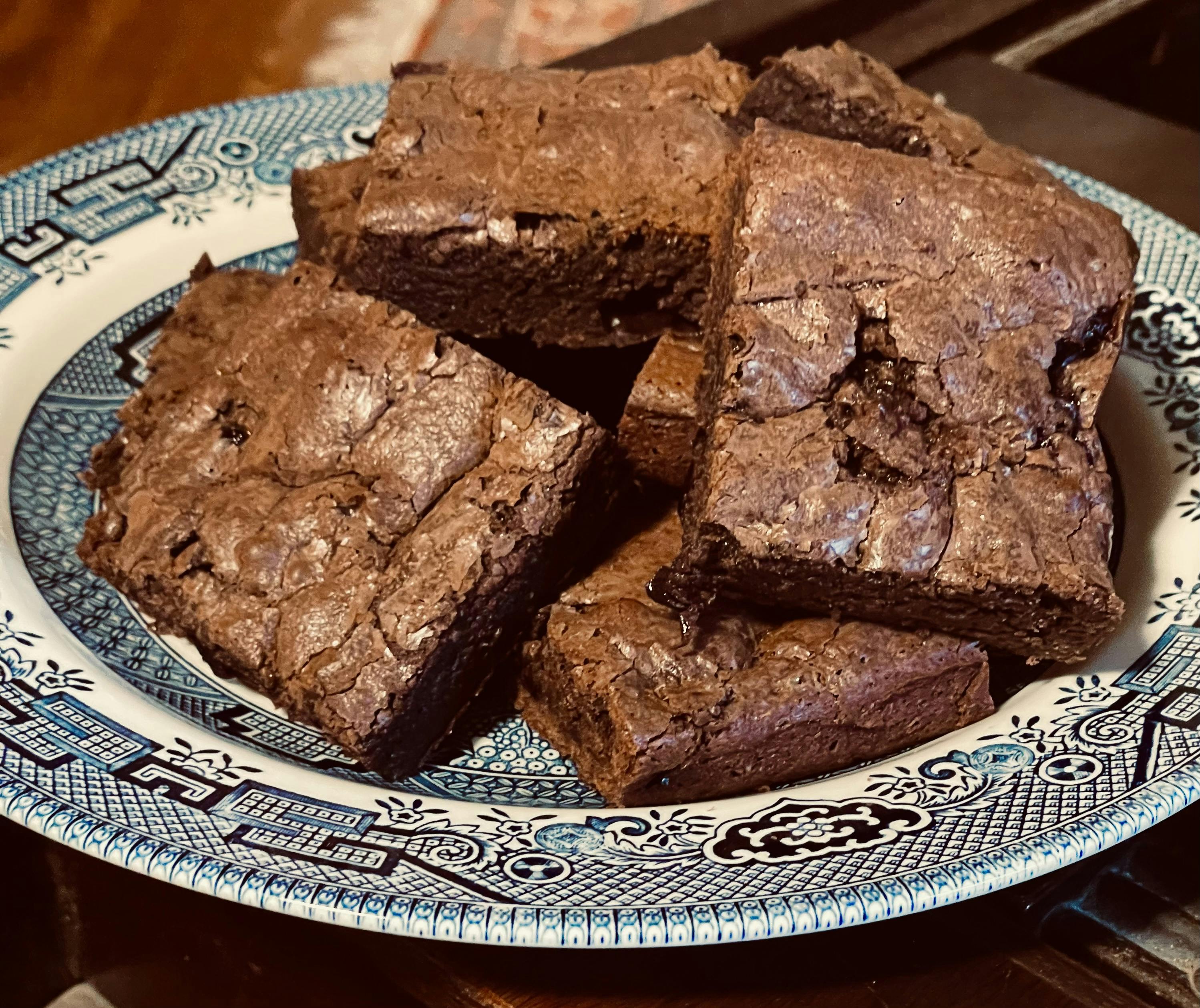 Did you know in the early 1900s, Vassar College students, all women, would make fudge in their dorm rooms as an act of rebellion against strict social norms? Find out how this tasty treat came to be representative of women and rebellion on women's college campuses across America.  Then join us in making fudge!
Make sure a grown up is with you! You'll need a double boiler (if you don't have one, here's directions to use similar kitchen equipment), parchment paper, and an 8" x 8" brownie pan. The only two ingredients are 8 ounces of semi-sweet chocolate chips and 1 can of sweetened condensed milk. After the program, we'll share the recipe we use in our cook-along.
Download this Historical Fudge lesson plan, created in partnership with American Heritage Chocolate, where you will find the story of fudge, a brief history of chocolate, and a wonderful recipe for this iconic dessert. This is a fun guide for teachers, families, and pretty much anyone who loves chocolate and history!
This event is sponsored by Mars Wrigley Confectionery and AMERICAN HERITAGE® Chocolate​.
Major support for family programs is provided by Diana and Joe DiMenna. Additional generous support is from Daniel & Margaret Loeb, Shelley & Tommy Mulitz, and the New York City Department of Cultural Affairs in partnership with the City Council.