Family
Living History @ Home: What is Pinkster?
Event Details:
Would you like to learn about the world that people of the past lived in and how it continues to impact us today? Join our historical interpreters online via Zoom and experience the past through the material culture left behind by leaders, activists, soldiers, and craftspeople from across history.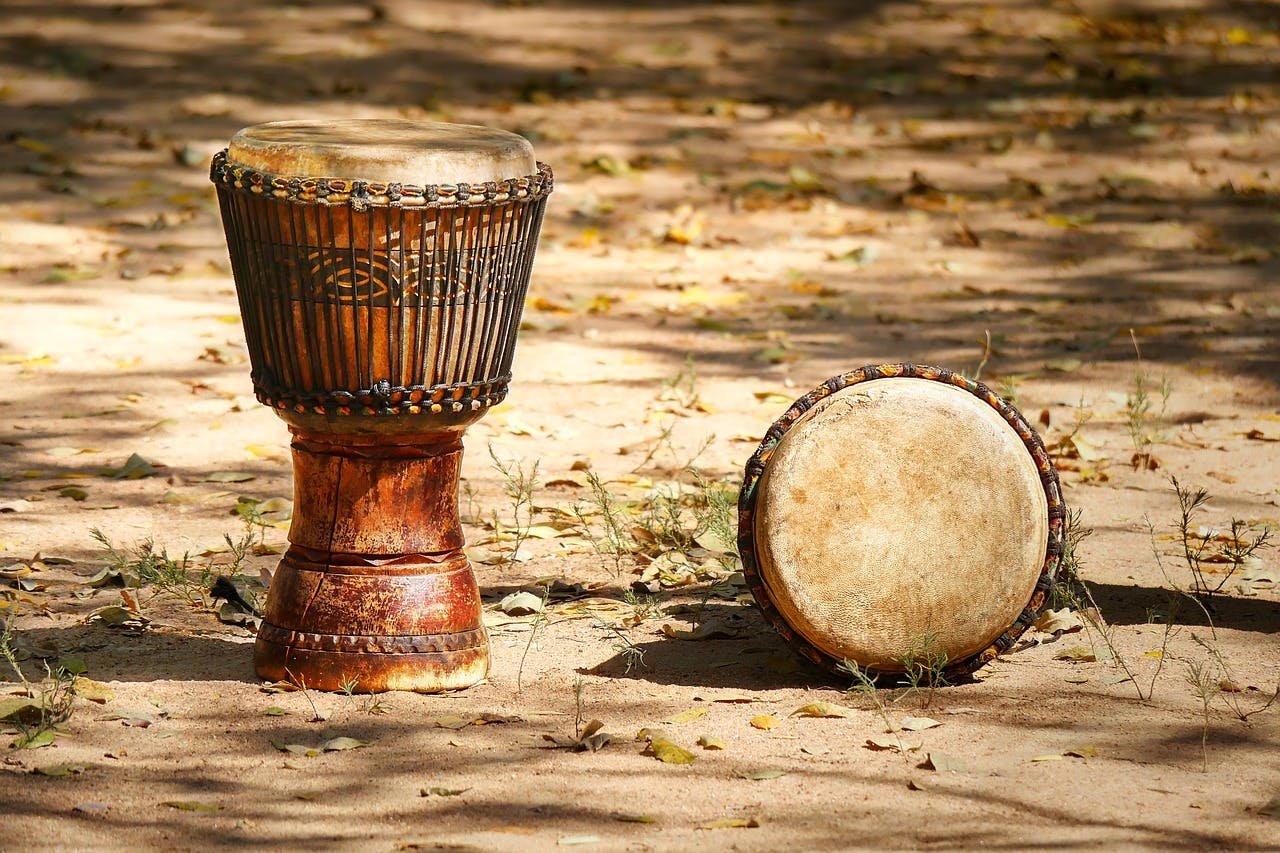 Have you heard of Pinkster before? Learn about the lives of African Americans in 17th and 18th century Dutch New York and the celebration of Pinkster, a Dutch and African American holiday celebrated in New York and New Jersey. Find out how Black New Yorkers used the Christian feast of Pentecost to gather with family and friends and reconnect with their African cultures. 
Image: West African drums
Major support for family programs is provided by Diana and Joe DiMenna. Additional generous support is from Daniel & Margaret Loeb, Shelley & Tommy Mulitz, and the New York City Department of Cultural Affairs in partnership with the City Council.