Talks
Looking New Yorkward: When New York Became the Big Apple
Featuring: Alice Kelly, Valerie Paley (moderator)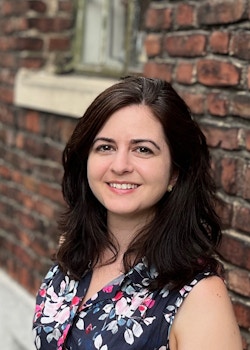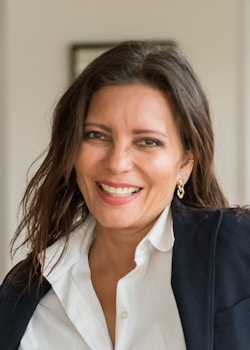 Event Details:
Presented live on Zoom
What happens to culture in the wake of a war? When European cities were in decline after the desolation of the First World War, New York was on the rise. Financed by J. P. Morgan's war loans and with a new status on the world stage, the city was transformed into the cultural capital of the world. In a few short years in the early 1920s, many of the ideas, cultural texts and places that we associate with New York were created, from Rhapsody in Blue to the nickname "The Big Apple". This was when New York came into its own in cultural terms, and when the rest of the world began to look, in Theodore Dreiser's words, "New Yorkward".
Join Alice Kelly, Robert David Lion Gardiner Fellow at the New-York Historical Society, in conversation with Valerie Paley, senior vice president and Sue Ann Weinberg Director of the Patricia D. Klingenstein Library, as they discuss this formative moment in the literary and cultural life of New York City.
Ticket Instructions:
Online: Click the button at the top of the page.
By email: Contact fellowships@nyhistory.org. 
The day before the program, we will contact all registered attendees with instructions on how to view the livestream over Zoom from the email address fellowships@nyhistory.org. If you do not receive a message, please check your spam folder. An additional reminder will be sent within two hours of the program start time. 
Fellowships at the New-York Historical Society are made possible by Helen and Robert Appel, the Andrew W. Mellon Foundation, the Robert David Lion Gardiner Foundation, and the National Endowment for the Humanities.