Talks
Nationalism in the Modern Era
Featuring: Yoram Hazony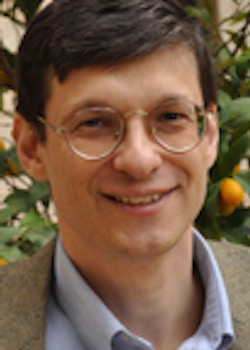 EVENT DETAILS
What safeguards exist to protect liberty in our rapidly changing world? Reflecting on historic nationalist movements—from 16th-century Europe and America to the more recent "Brexit"—author Yoram Hazony discusses the role nationalistic ideals have played in bringing independence to people throughout history and how love of country can promote the virtues of personal and collective freedom.
Yoram Hazony is president of the Herzl Institute in Jerusalem and the author of The Virtue of Nationalism, which was recognized by the Intercollegiate Studies Institute as the 2019 Conservative Book of the Year.
Program update: This program will now be presented as a lecture with Dr. Hazony.
LOCATION
The Robert H. Smith Auditorium at the New-York Historical Society, 170 Central Park West, New York, NY 10024
PURCHASING TICKETS
By phone: Contact New-York Historical's in-house call center at (212) 485-9268. Call center is open 9 am–5 pm daily.
Online: Click on the orange "Buy Tickets" button at the top of this page.
In person: Advance tickets may be purchased on site at New-York Historical's Admissions desk during museum hours.
Advance purchase is required to guarantee seating. All sales are final; refunds and exchanges not permitted. Programs and dates may be subject to change. Management reserves the right to refuse admission to latecomers. Program tickets do not include Museum Admission unless otherwise noted.
Through the generosity of Bernard and Irene Schwartz, the New-York Historical Society brings a wide array of extraordinary lectures and dynamic conversations to New York's Upper West Side.