History After Dark
Next Generation Book Collecting
Featuring: Heather O'Donnell, Rebecca Romney, Michael Ryan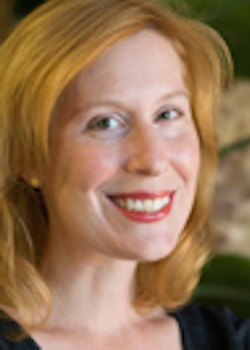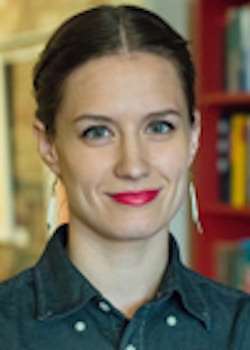 EVENT DETAILS
Join Heather O'Donnell and Rebecca Romney of Honey & Wax Booksellers in conversation with Michael Ryan, vice president and director of New-York Historical's Patricia D. Klingenstein Library. Book collecting, in the popular imagination, is an elite pursuit, framed by news of record-setting sales of Shakespeare Folios and Audubons. This presentation rethinks collecting as an activity open to anyone, surveying a range of creative and accessible approaches to everyday collecting: as autobiography, as outreach, as documentary, as activism. Using examples from New-York Historical's own holdings, Heather and Rebecca will show how eccentric and offbeat collections often prove most useful to historians in later generations and discuss the inspiration behind the annual Honey & Wax Prize for young women book collectors.
Ages 21 and up. Wine included in ticket.
LOCATION
The New-York Historical Society, 170 Central Park West, New York, NY 10024
PURCHASING TICKETS
By phone: Contact New-York Historical's in-house call center at (212) 485-9268 485-9268). Call center is open 9 am–5 pm daily.
Online: Click on the orange "Buy Tickets" button at the top of this page.
In person: Advance tickets may be purchased on site at New-York Historical's Admissions desk during museum hours.