Talks
Nimitz at War: Command Leadership from Pearl Harbor to Tokyo Bay
Featuring: Craig L. Symonds, Roger Hertog (moderator)
Bernard and Irene Schwartz Distinguished Speakers Series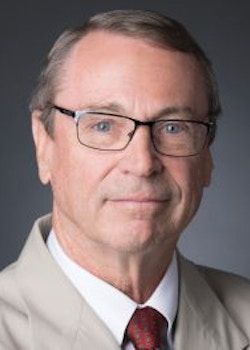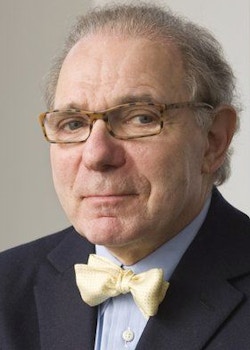 Event Details:
Presented live on Zoom
In the tense days following the attack on Pearl Harbor that marked America's violent entrance into World War II, President Roosevelt tapped Chester W. Nimitz to command the Pacific Fleet. With the nation calling for swift justice against a complex backdrop of military challenges and internal politics—including a sometimes-fraught relationship with his Army counterpart Douglas MacArthur—Nimitz rose to the challenges of his time and station to lead the United States in the fight for victory in the Pacific theater. 
Craig L. Symonds is professor of history emeritus at the United States Naval Academy and the author of Nimitz at War: Command Leadership from Pearl Harbor to Tokyo Bay. Roger Hertog (moderator), is president of the Hertog Foundation and chairman emeritus of the New-York Historical Society.
Pick up a copy of Symonds' book Nimitz at War at the NYHistory Store >
Ticket Instructions:
By phone: Contact our Call Center at (212) 485-9268 from 9 am–5 pm daily.
Online: Click on the "Register" button.
In person: Reserve tickets on site at the admissions desk during Museum hours.
Chairman's Council: To request tickets, email chairmanscouncil@nyhistory.org.
This program will be presented live via Zoom, an easy-to-use video conferencing platform. The day before the program, a member of New-York Historical's staff will contact all registered attendees from the email address public.programs@nyhistory.org with instructions on how to join the virtual presentation. An additional reminder will be sent within two hours of the program start time. If you do not receive a message, please check your spam folder.
Registration by phone closes at 3 pm the date of the program. Registration online closes at the program start time. Advance reservation is required to guarantee participation. Exchanges are not permitted. Programs and dates may be subject to change.