Women's History Salons
Only the Clothes on Her Back: Clothing & The Hidden History of Power in the 19th-Century United States
Featuring: Laura Edwards, Keren Ben-Horin (moderator)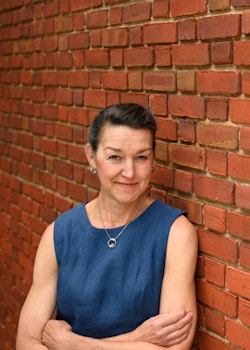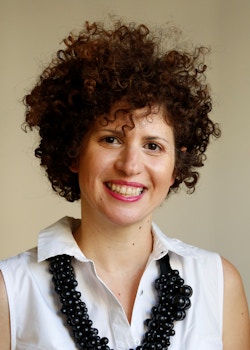 Event Details:
Presented live on Zoom 
What can dresses, waistcoats, shoes, and home textiles tell us about the legal status of the most marginalized members of American society? In the 19th century, clothing and cloth were a valuable property for those who had few legal rights: women, immigrants, the poor, and enslaved people. Between the Revolution and the Civil War, a variety of textiles emerged in the court of law as means for these ordinary American people to claim legal power and engage with global markets.
Join Laura Edwards, author of Only the Clothes on Her Back, in conversation with fashion historian and Andrew W. Mellon Predoctoral Awardee, Keren Ben-Horin, as they discuss riveting court cases that reveal a long-forgotten economy that enabled ordinary people to use textile goods as currency, credit, and capital in the new republic's market economy. Edwards' innovative recasting of U.S. legal and economic history reveals the power of clothing and cloth in the social dynamics of the 19th century.
Lead support for the Center for Women's History programs provided by Joyce B. Cowin, Diane and Adam E. Max, Jean Margo Reid, and the Andrew W. Mellon Foundation.
Ticket Instructions:
By phone or email: Contact womenshistory@nyhistory.org or call (212) 873-3400 ext. 528  
Online: Click the button at the top of the page.
The day before the program, we will contact all registered attendees with instructions on how to view the livestream over Zoom from the email address womenshistory@nyhistory.org. If you do not receive a message, please check your spam folder. An additional reminder will be sent within two hours of the program start time.