Women's History Salons
Fierce and Fearless: Patsy Takemoto Mink, First Woman of Color in Congress 
Featuring: Judy Tzu-Chun Wu, Gwendolyn Mink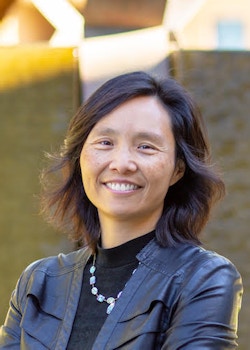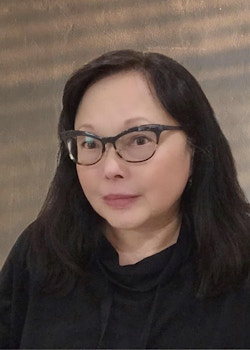 Event Details:
Presented live on Zoom
The first woman of color and the first Asian American woman elected to Congress, Patsy Takemoto Mink worked tirelessly for women's rights, civil rights, and economic justice. She is best known for shepherding and defending Title IX, the law which made it possible for girls and women to participate in school sports and in education more broadly. In the book Fierce and Fearless, Judy Tzu-Chun Wu and Gwendolyn Mink provide an up-close look at Patsy Mink's life as a third-generation Japanese American from Hawaii—from her childhood on Maui to her decades-long career in the House of Representatives, where she worked with noted legislators like Shirley Chisholm, Bella Abzug, and Nancy Pelosi. 
In recognition of the 50th anniversary of Title IX, join eminent historian Judy Tzu-Chun Wu and Gwendolyn Mink, Patsy's daughter and a noted political science scholar, as they discuss the life and legacy of a woman, activist, and politician ahead of her time.
 "Every girl in Little League, every woman playing college sports, and every parent—including Michelle and myself—who watches their daughter on a field or in the classroom is forever grateful to the late Patsy Takemoto Mink."
—President Barack Obama, on posthumously awarding Mink the Presidential Medal of Freedom in 2014
Ticket Instructions:
By phone or email: Contact womenshistory@nyhistory.org or call (212) 873-3400 ext. 528  
Online: Click the button at the top of the page.
The day before the program, we will contact all registered attendees with instructions on how to view the livestream over Zoom from the email address womenshistory@nyhistory.org. If you do not receive a message, please check your spam folder. An additional reminder will be sent within two hours of the program start time. 
Lead support for the Center for Women's History programs provided by Joyce B. Cowin, Diane and Adam E. Max, Jean Margo Reid, and the Mellon Foundation.